Best Made Co. Tri-Stone Sharpening Kit
During my internship at Best Made Co. in New York, I was tasked with designing a tri-stone sharpening kit. Existing box parameters we're laid out and the interior was designed to hold three Arkansas sharpening stones, honing oil, and a hand dyed tenugui. 
After design intent was delivered, a few design details changed, and Best Made Co. finalized the design.
Preliminary Design. Cody Chapman.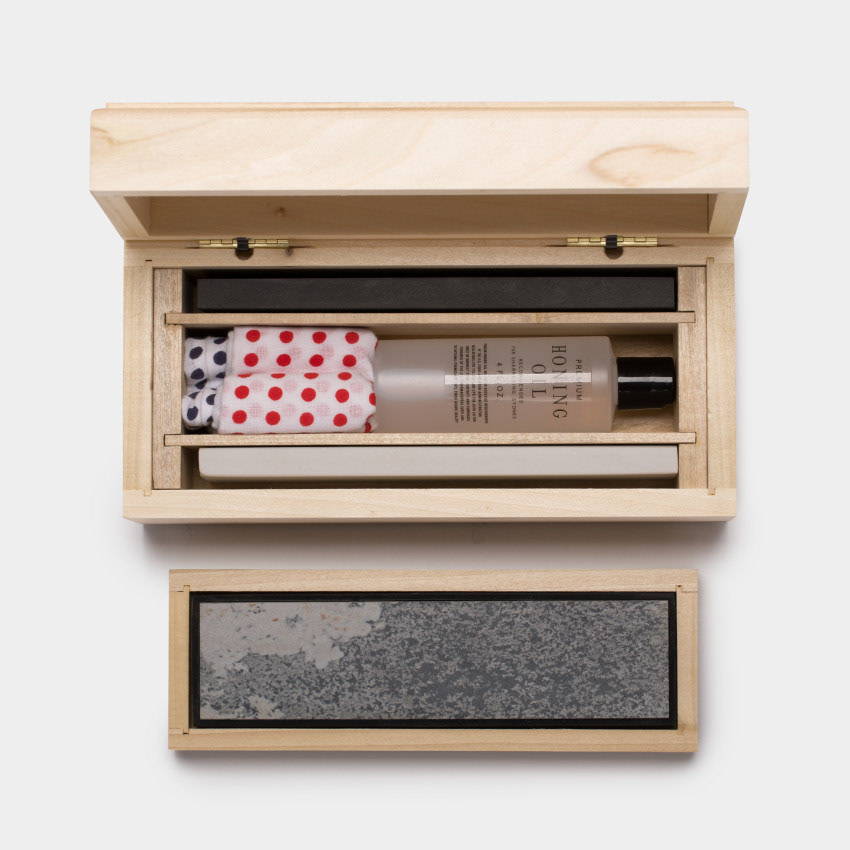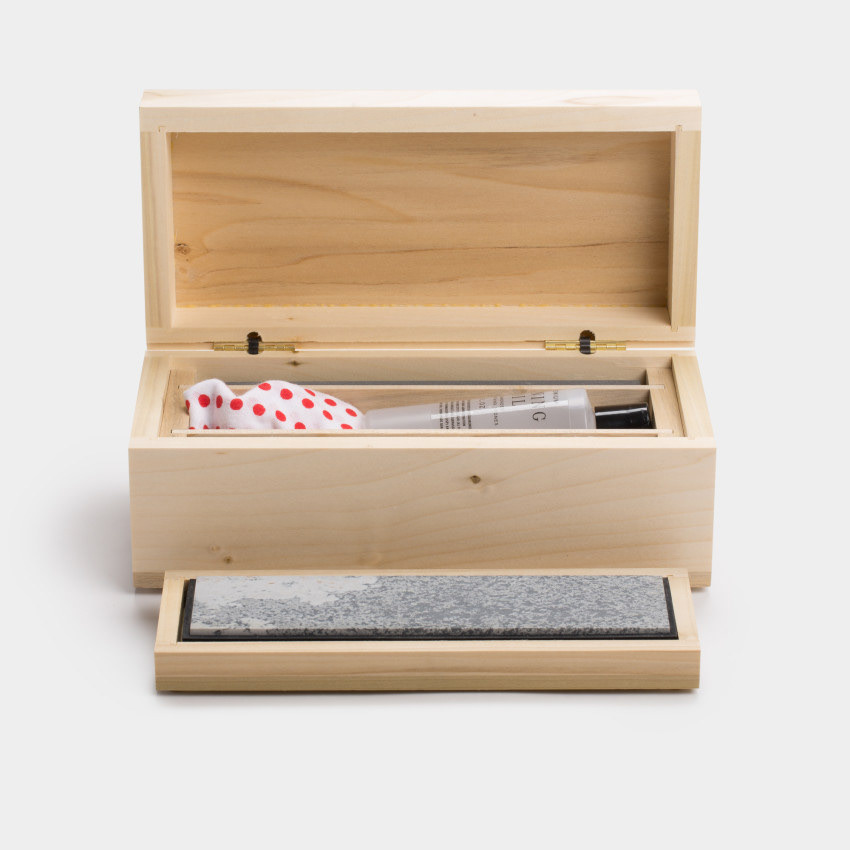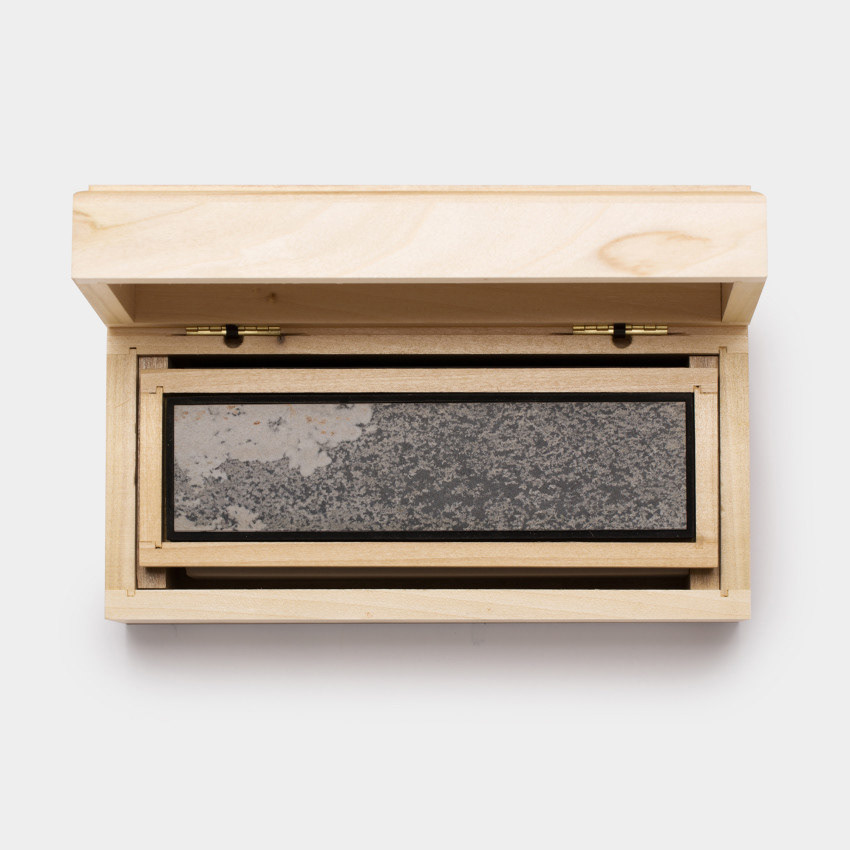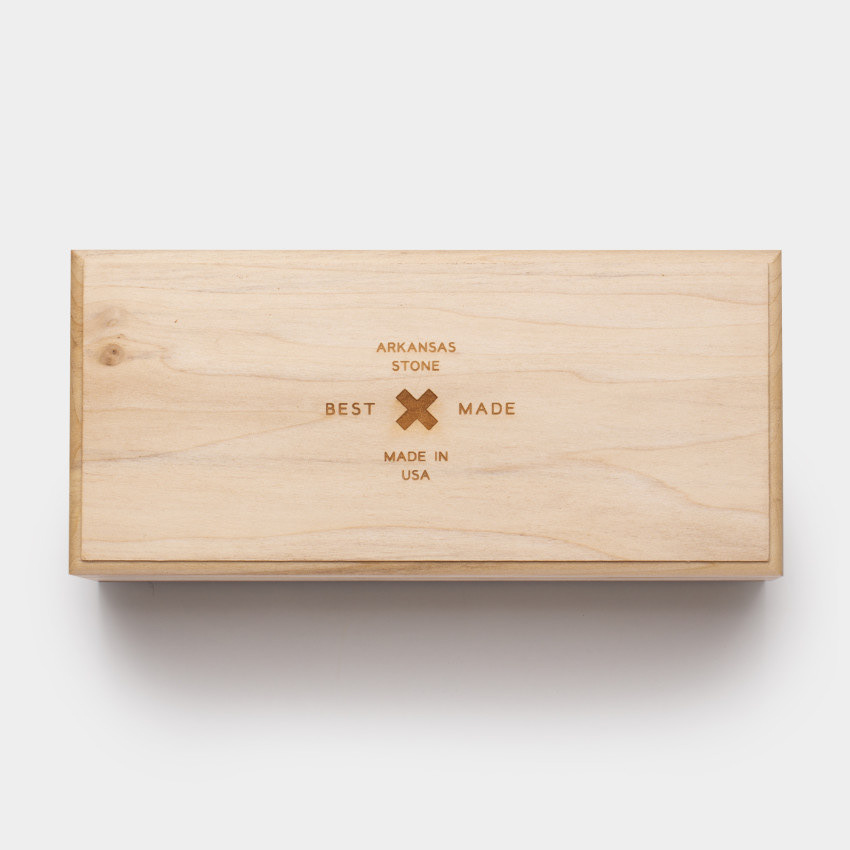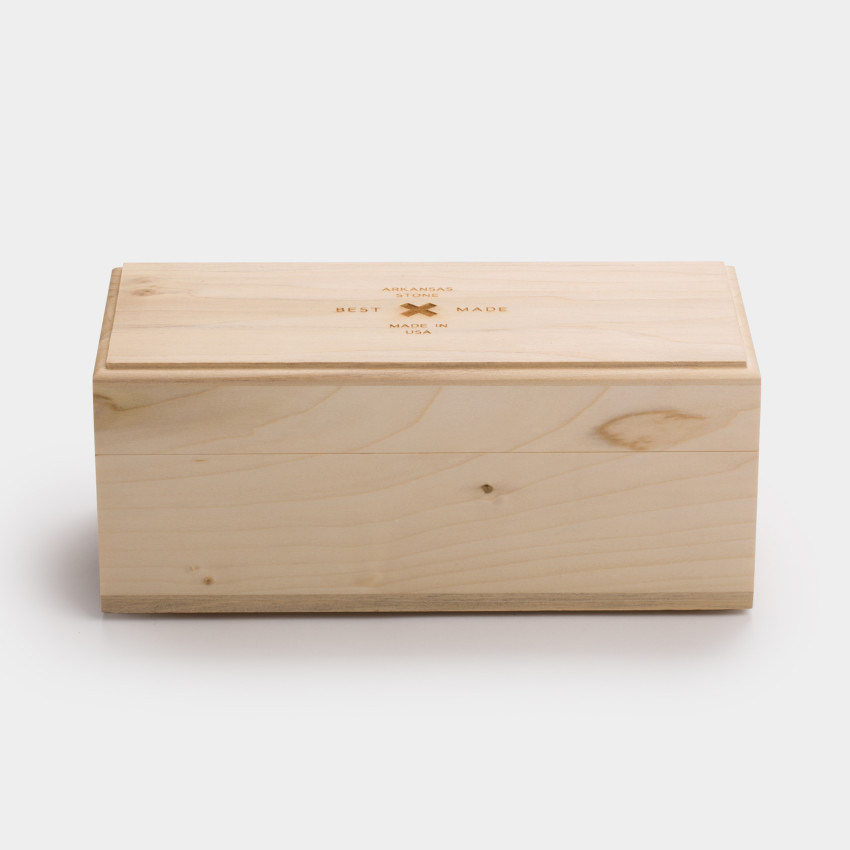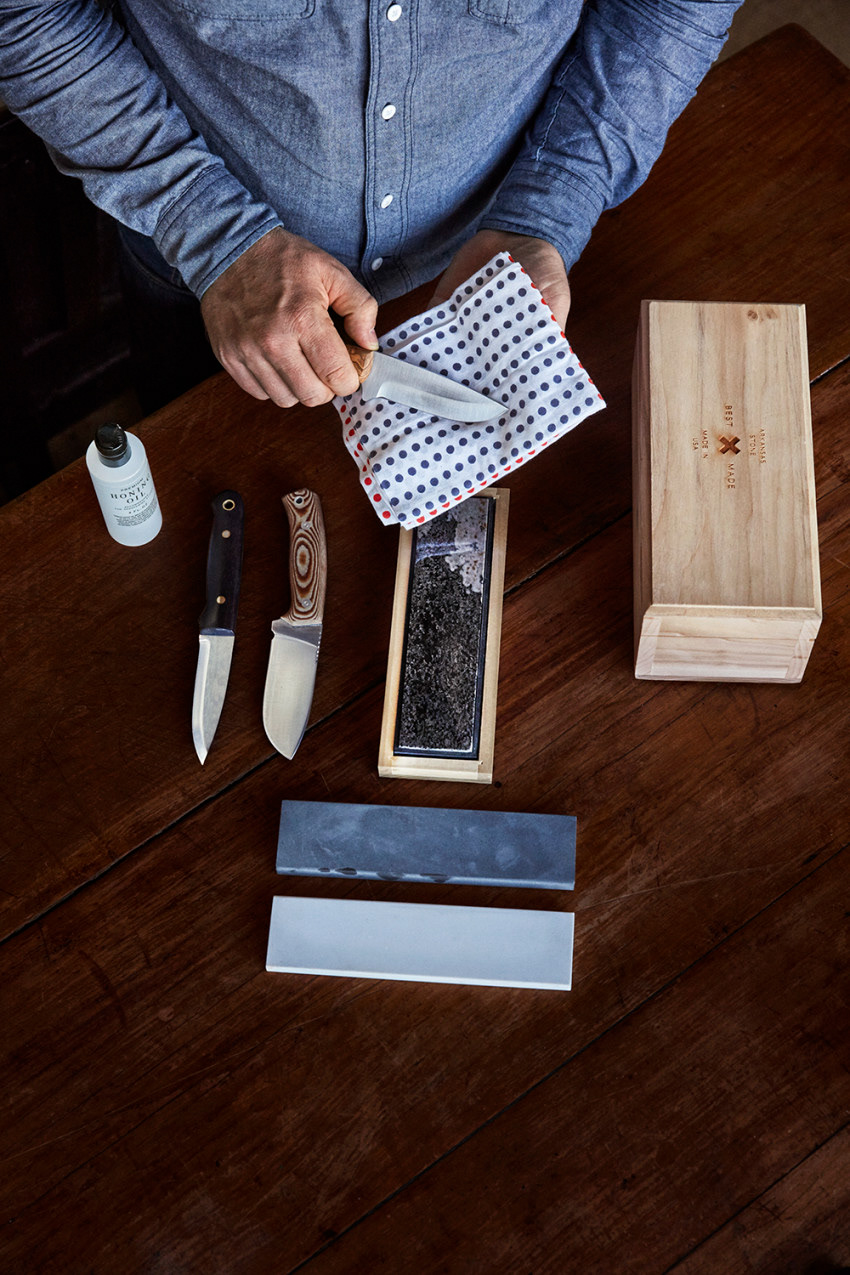 Garzón, Uruguay. Spring, 2017. Photo by Jason Frank Rothenberg.