Kiosk design and revamped user experience for Auckland Transportation. Focus on easing pain points and encouraging local travel to trending hot spots for New Zealand's largest cities public transit system.
Process work available upon request via email at cody.chapman@me.com.
2016 / Student Work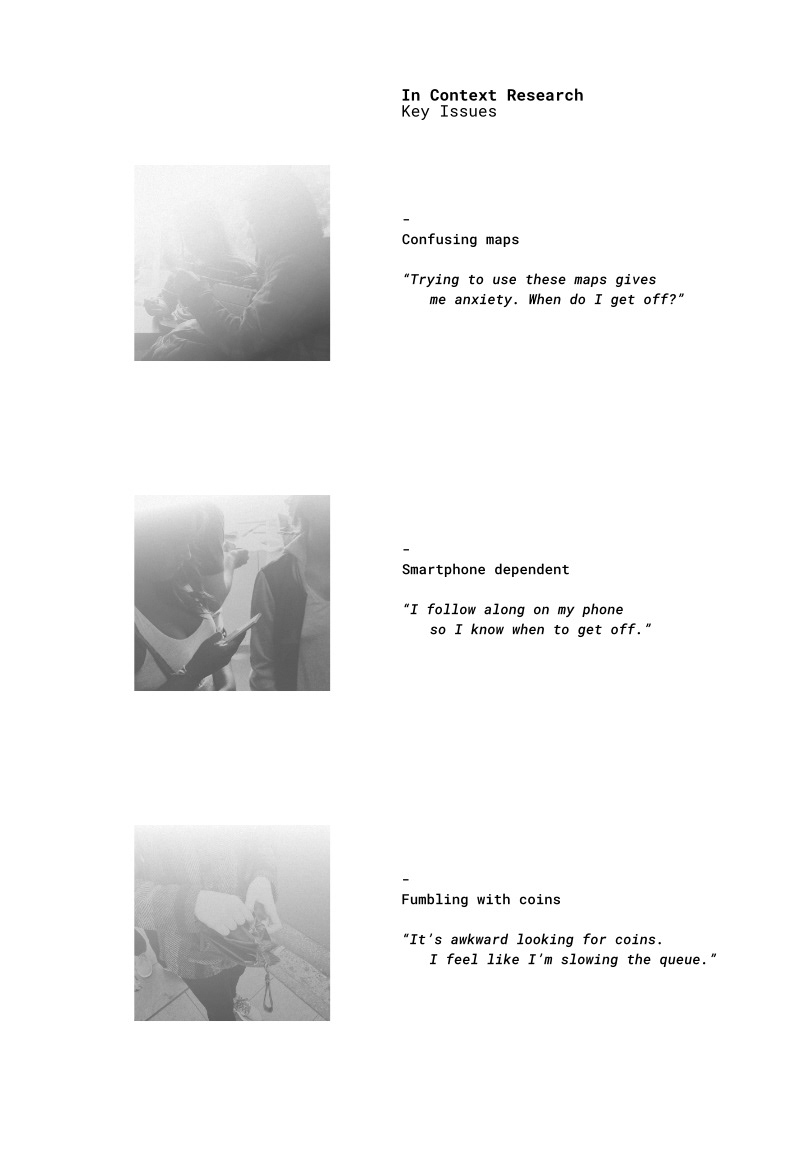 Easing anxiety of public transit without reliance on smart phones users can find directions, locate hot spots, and purchase fares in a renewed Auckland Transportation information kiosk.
A printable receipt gives users easy to follow directions and bar code for scanning fares.
Five directions were detailed following a large concept generation exploration around form, internal mechanics, and user interaction.
From these concepts a preferred direction was chosen and refined and developed to it's final form.