Reenvisioned parking meter with printable turn by turn directions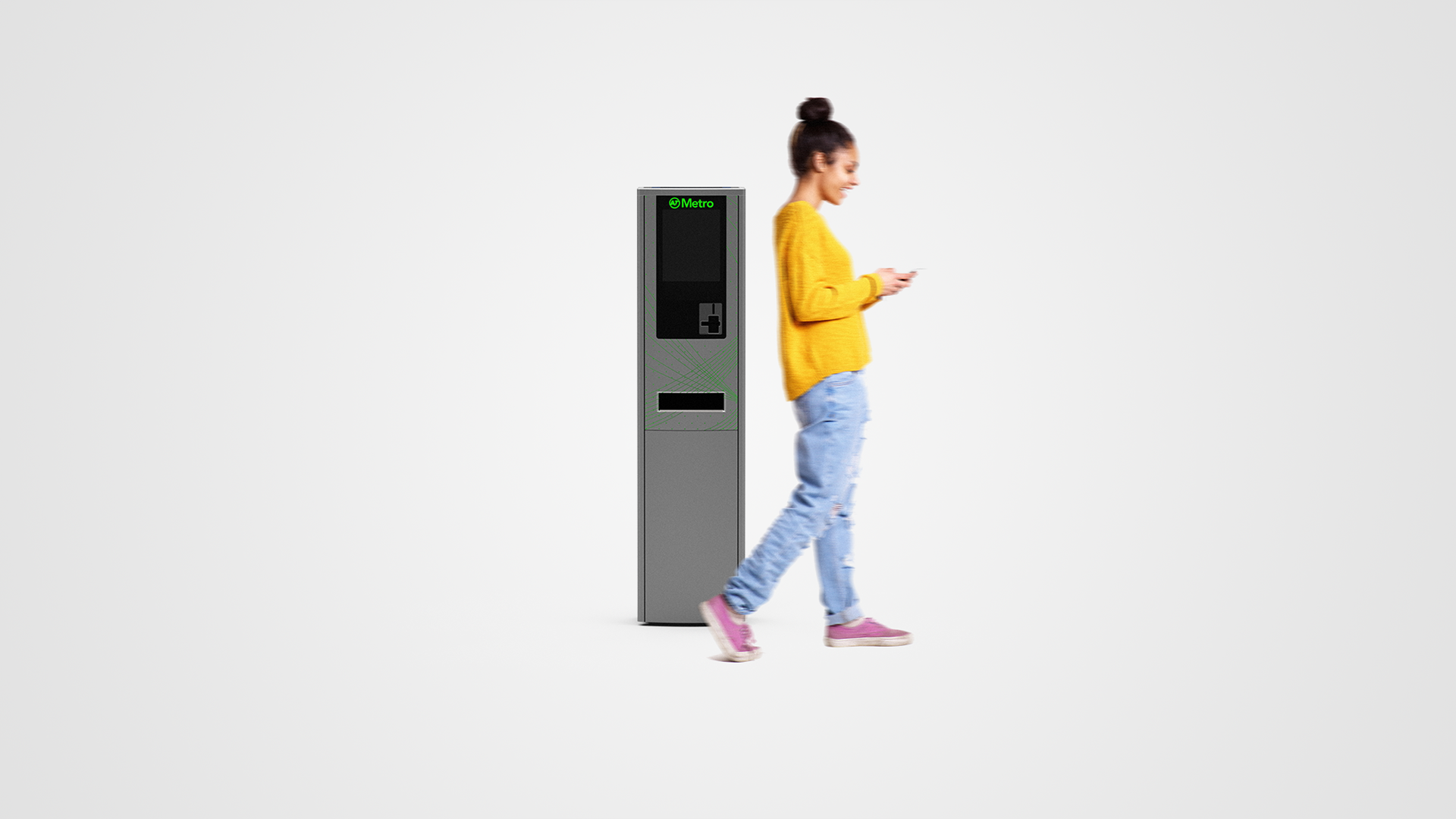 The AT Info Kiosk is a redesign of Auckland's Public Transportations parking meters I designed through a sponsored studio during my semester abroad at AUT University in Auckland, New Zealand.
After role playing and interviews with local residents, I found that the public perception of Auckland's public transportation is frustrating and confusing for user's without access to a smartphone. The final solution is a redesign of Auckland's parking meters that allows for users to print personalized turn by turn directions they can take with them using the existing thermal printers.

Turn by turn. No apps required

.
Through research I found that user's we're confused and dissatisfied with the ambiguous mappings offered by the city. Printable turn by turn directions we're developed to give the personalized experience smart phone map applications provided without users needing to have access to a smart phone. Additionally, users could choose to purchase bus fare for their trip to prevent paying in coins when boarding the bus.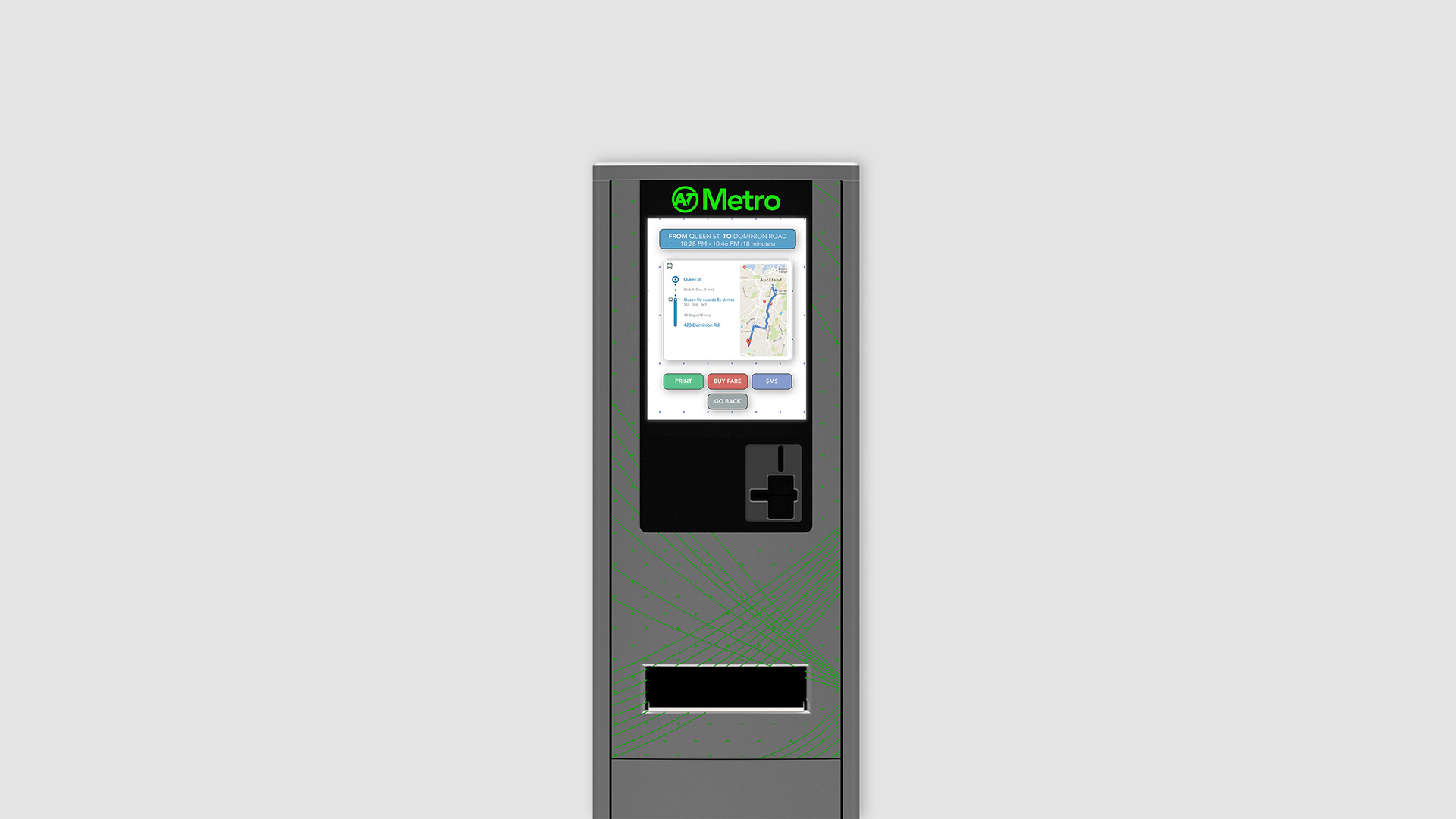 A look into how the UI could be designed to be simple and easy to navigate.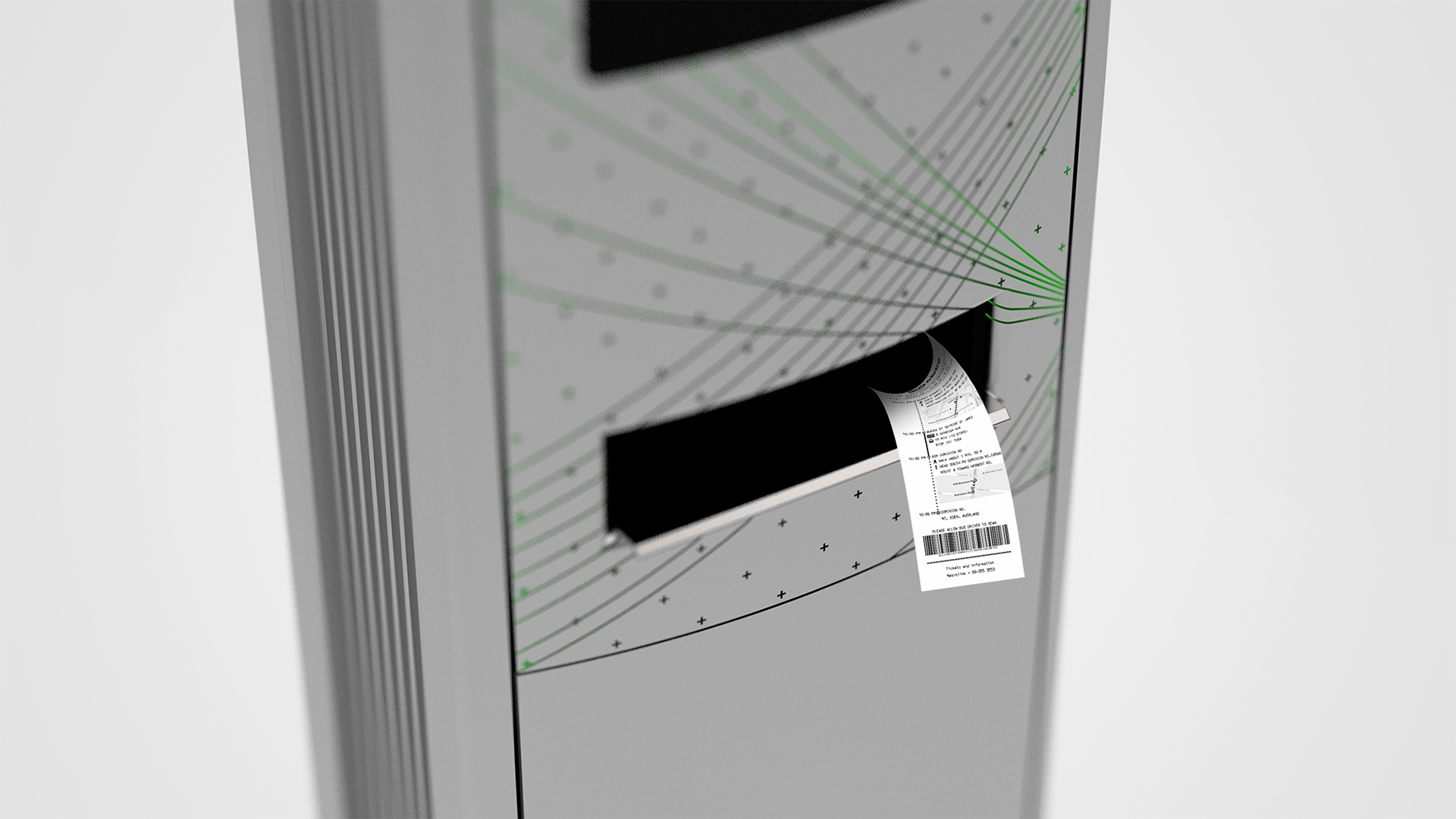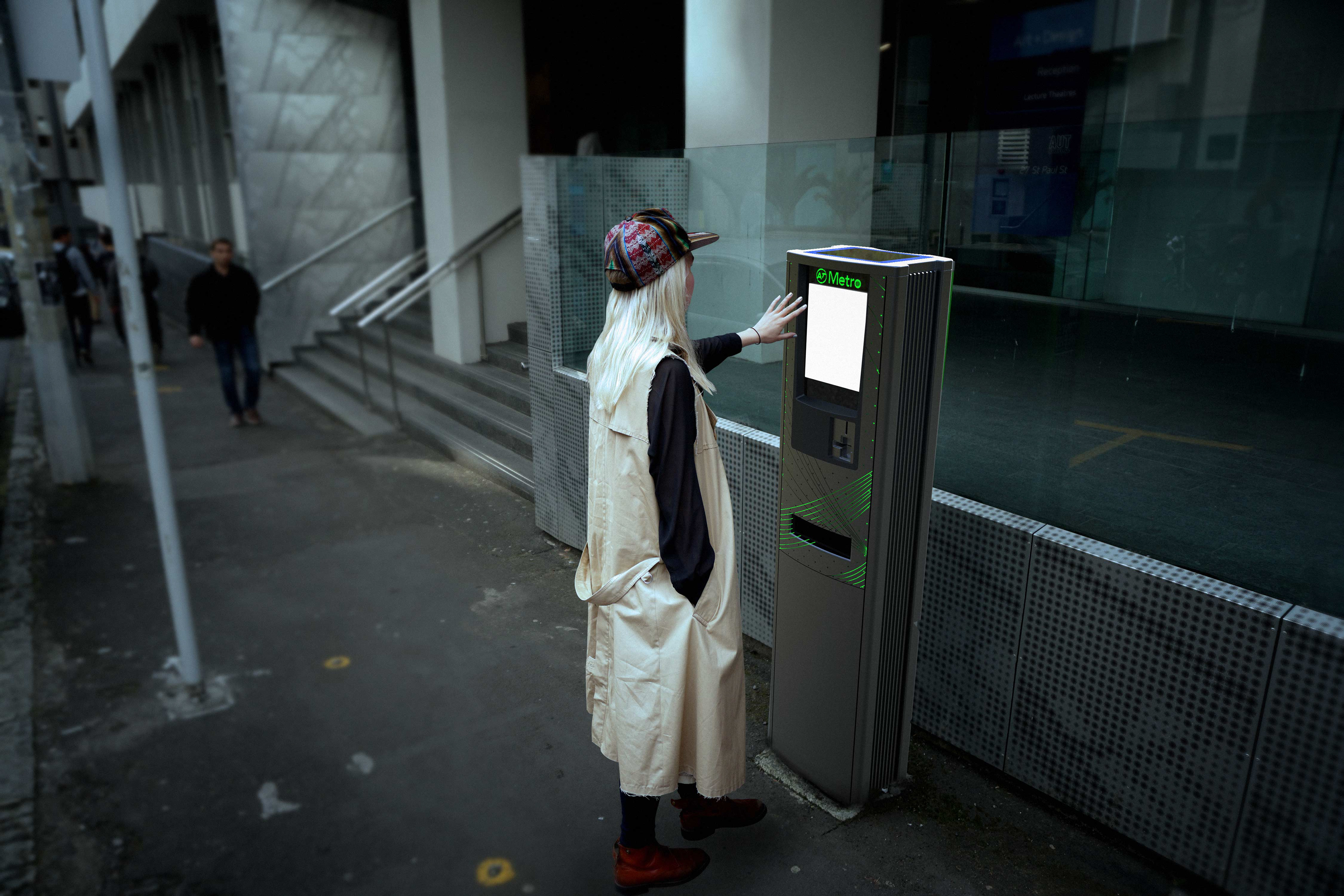 Pay for parking, buy bus fare, find local suggestions, get directions all in one place.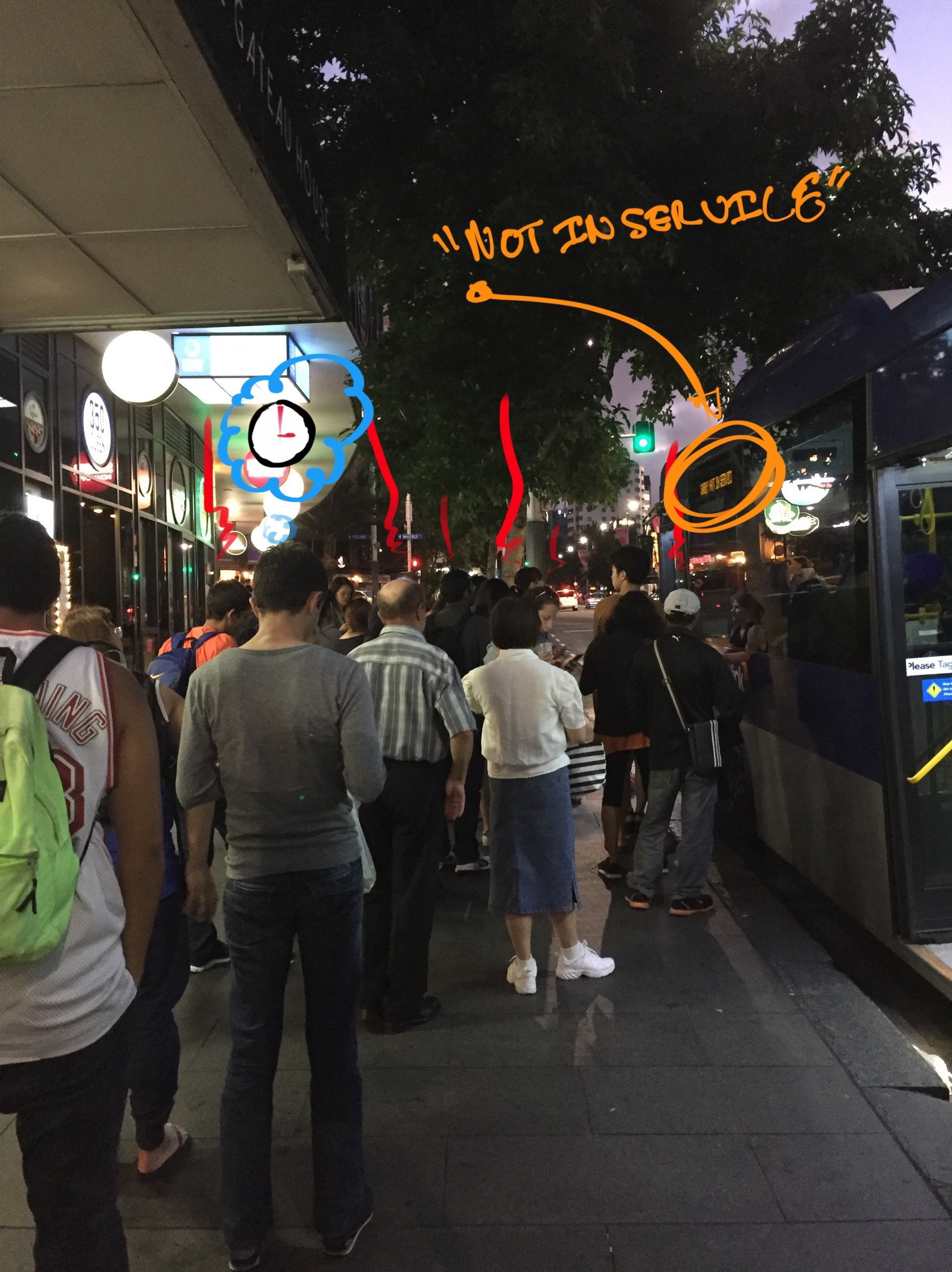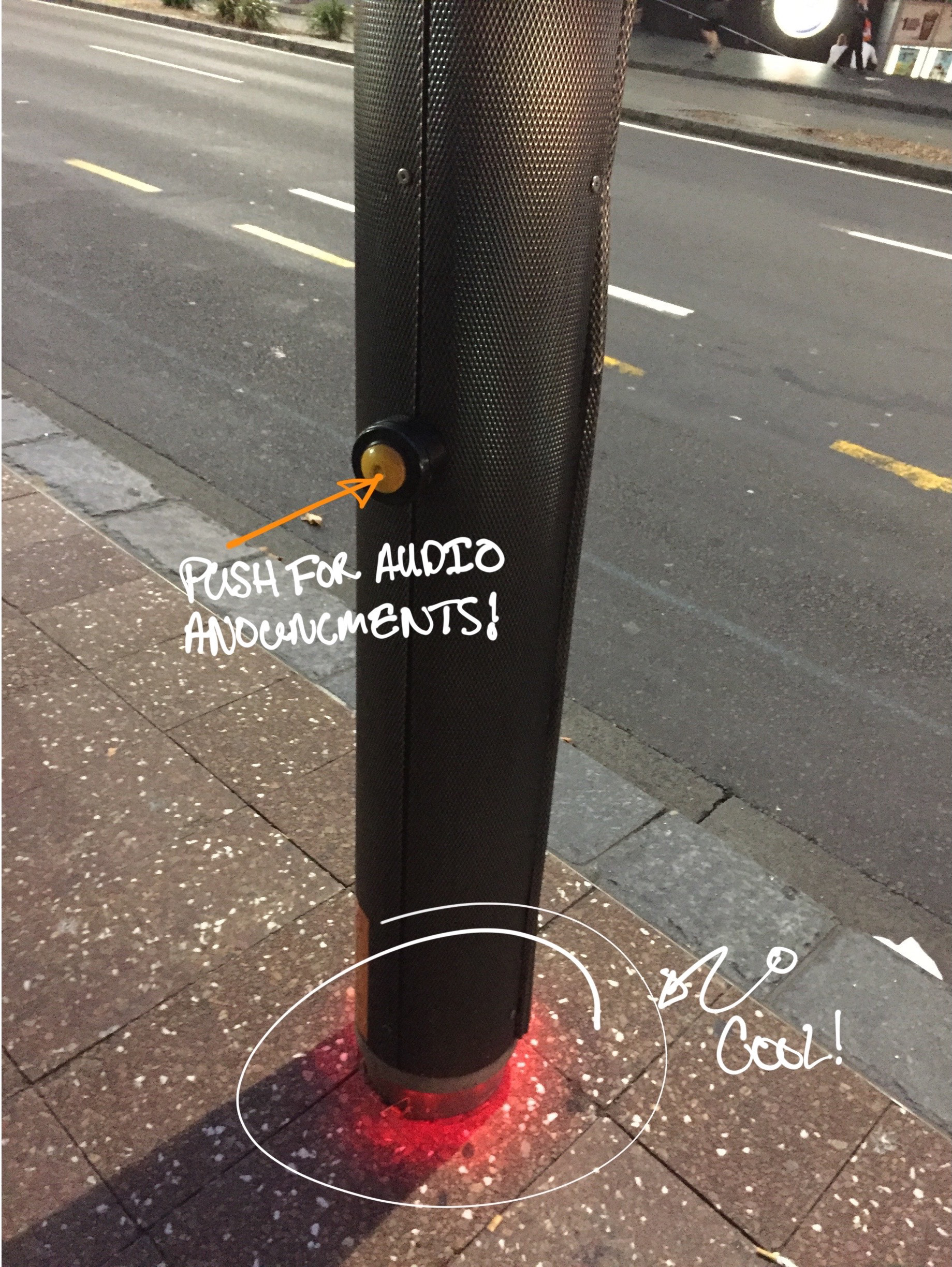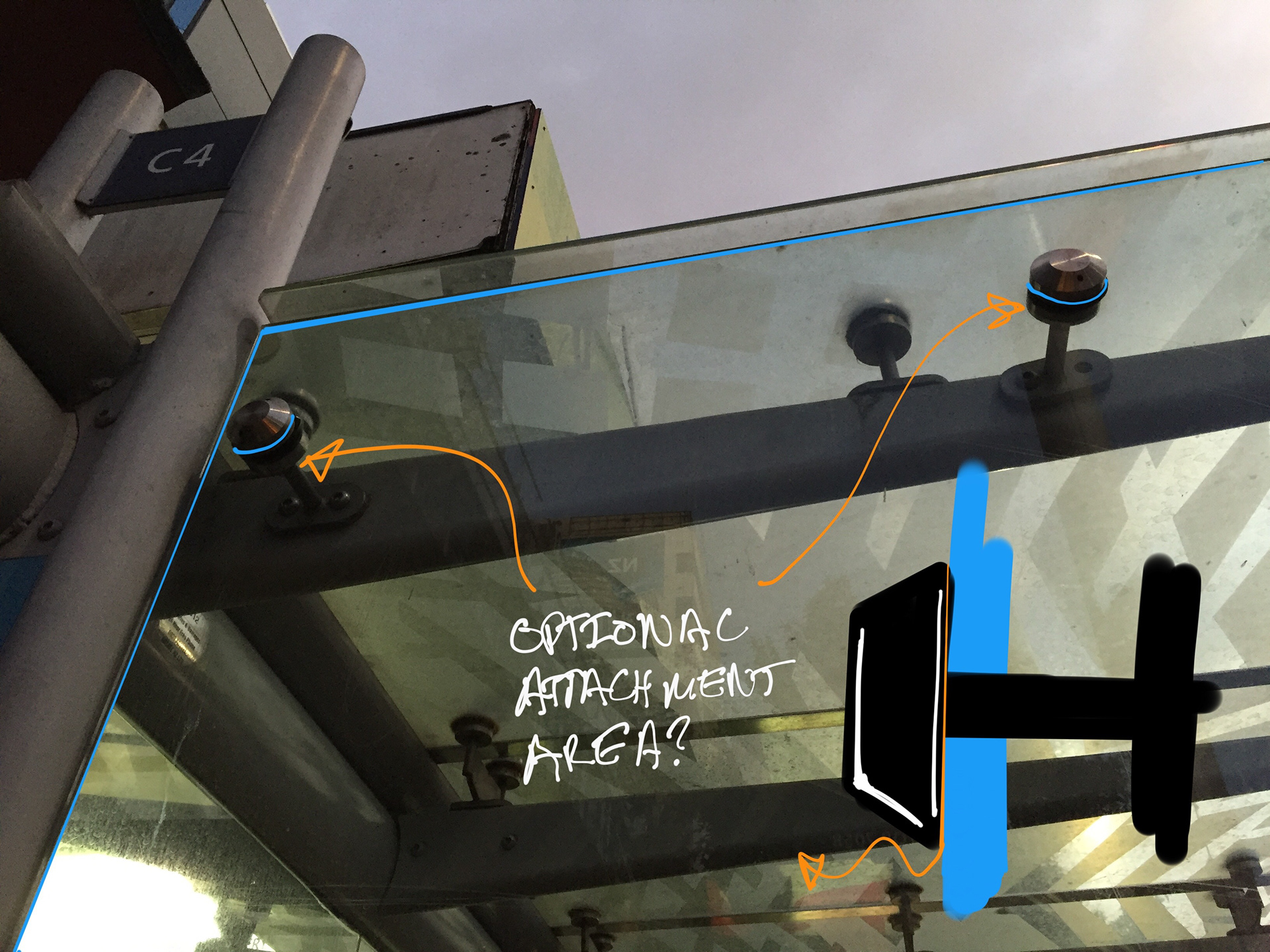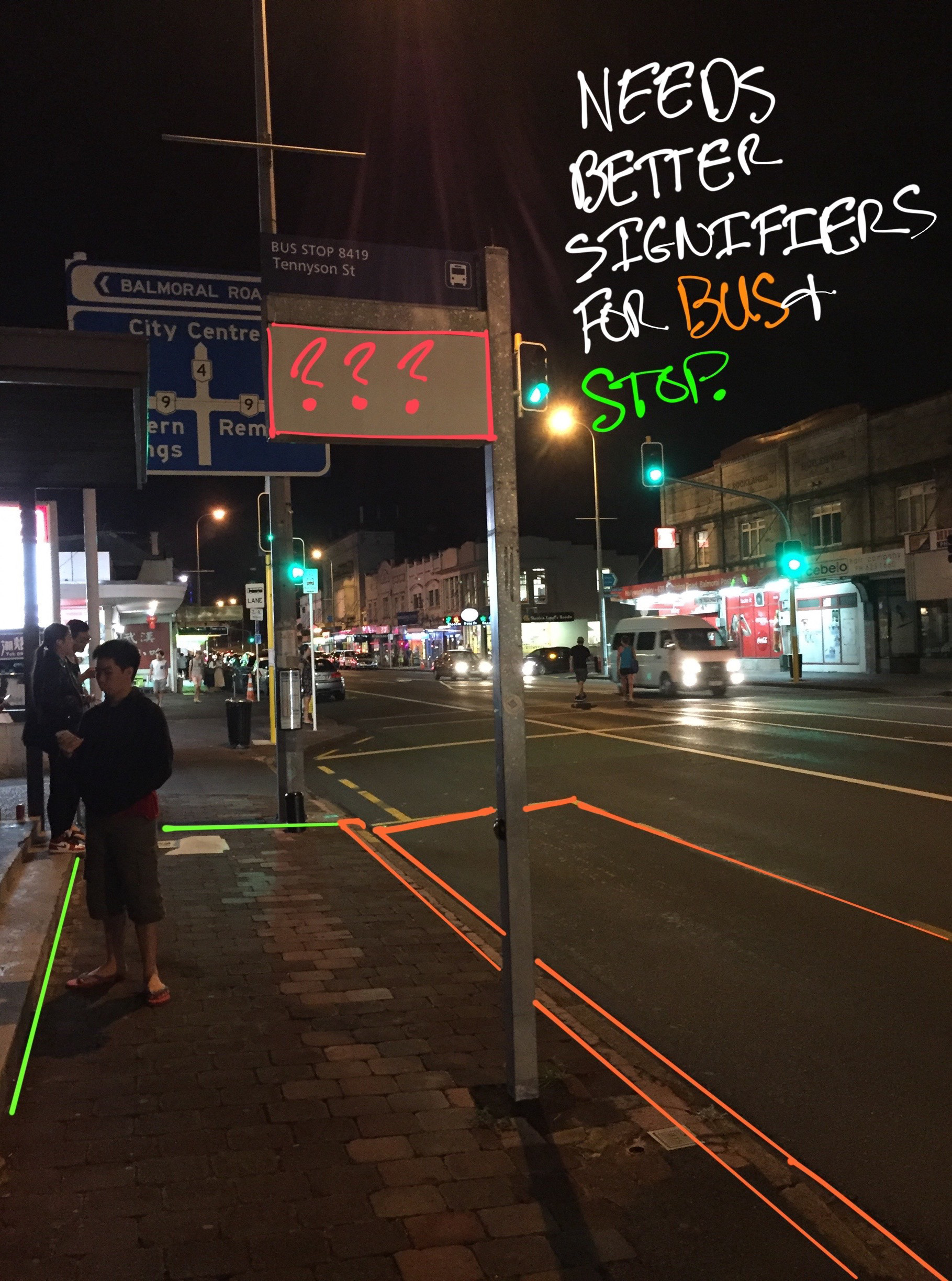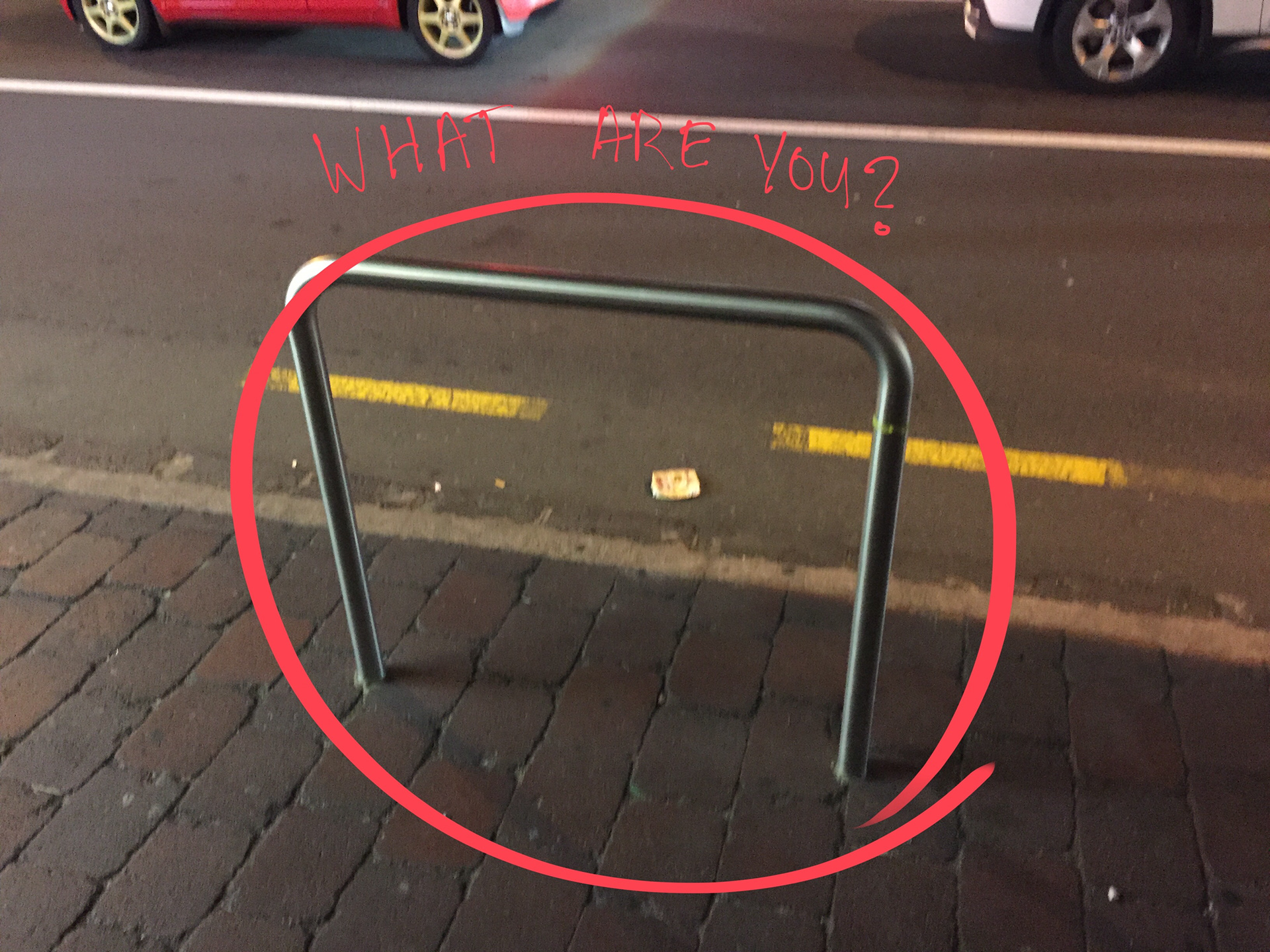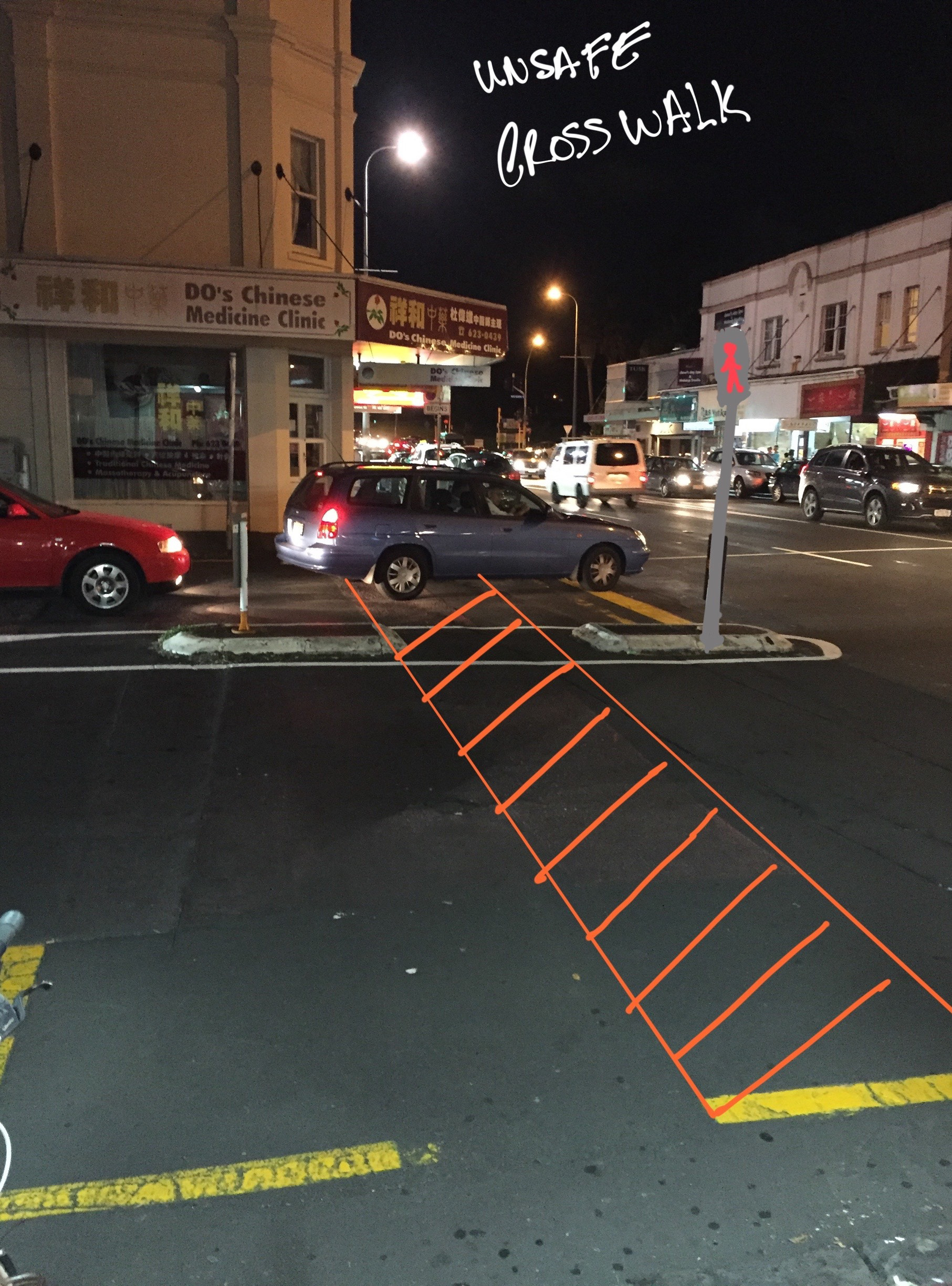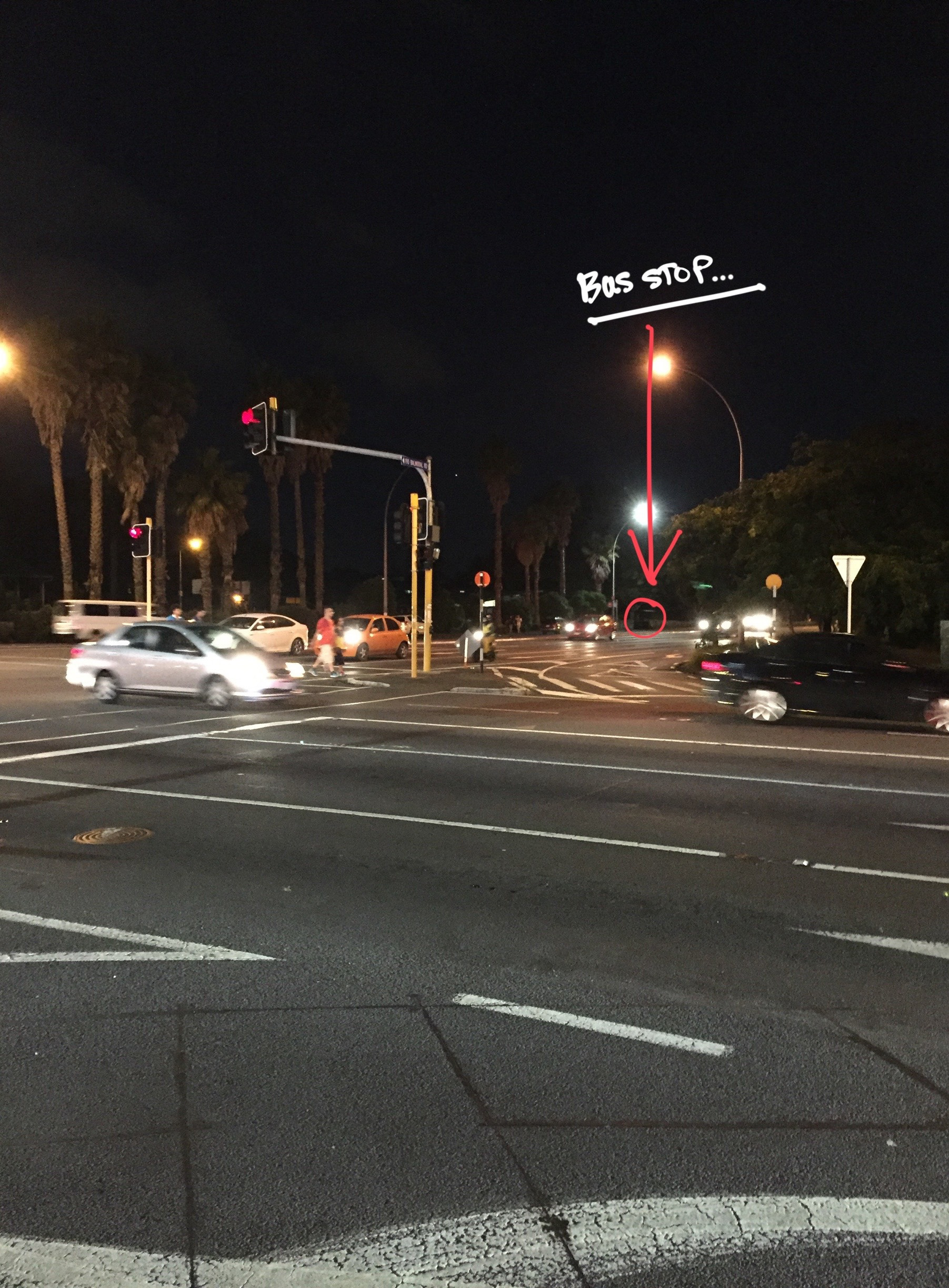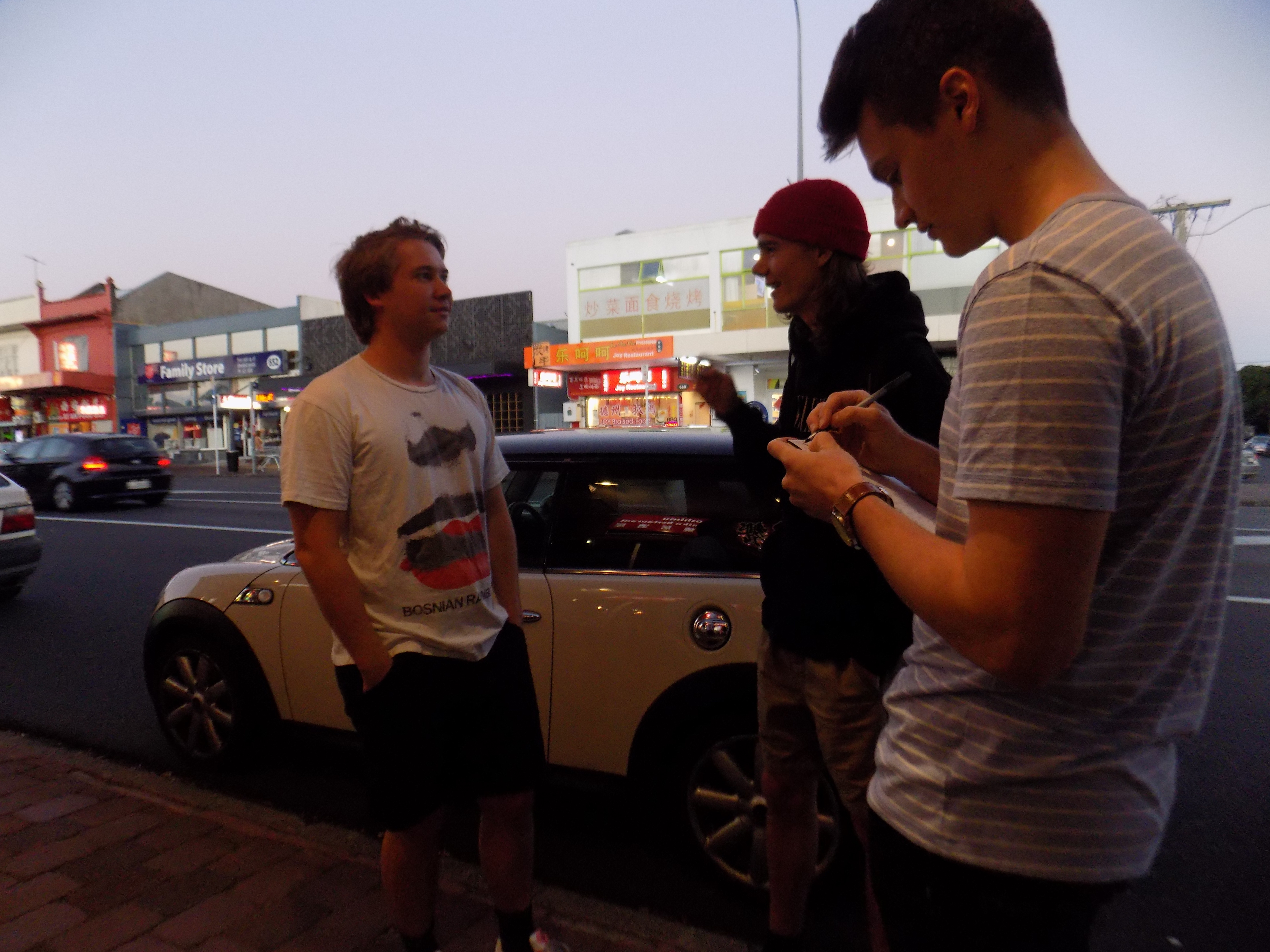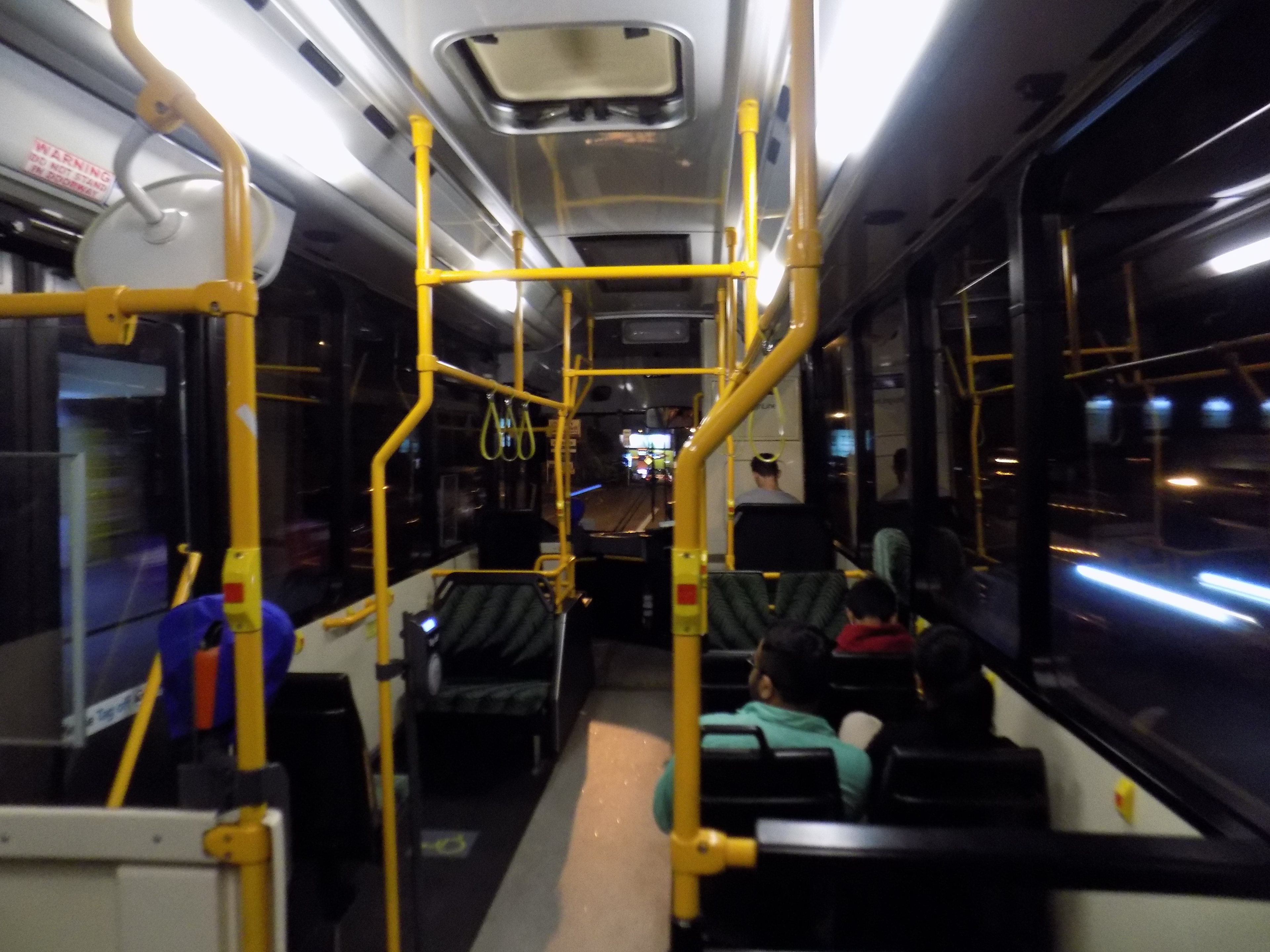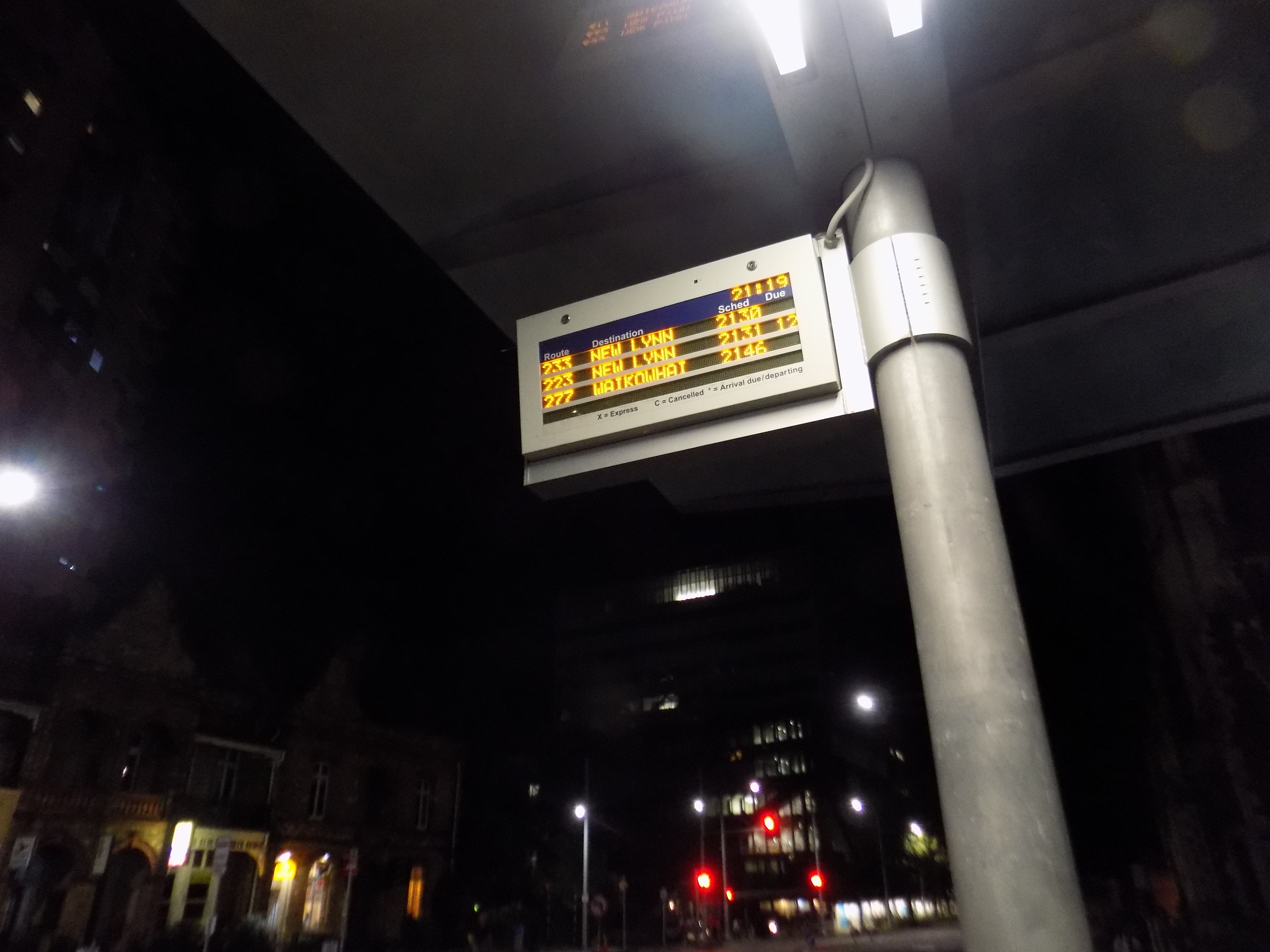 Initial observations and interviewing.
To develop a good bearing on how the public transportation system worked I used it to travel to different areas of the city to gain insights for pain points surrounding the system. I also interviewed local residents to see how local residents feel about their cities public transportation.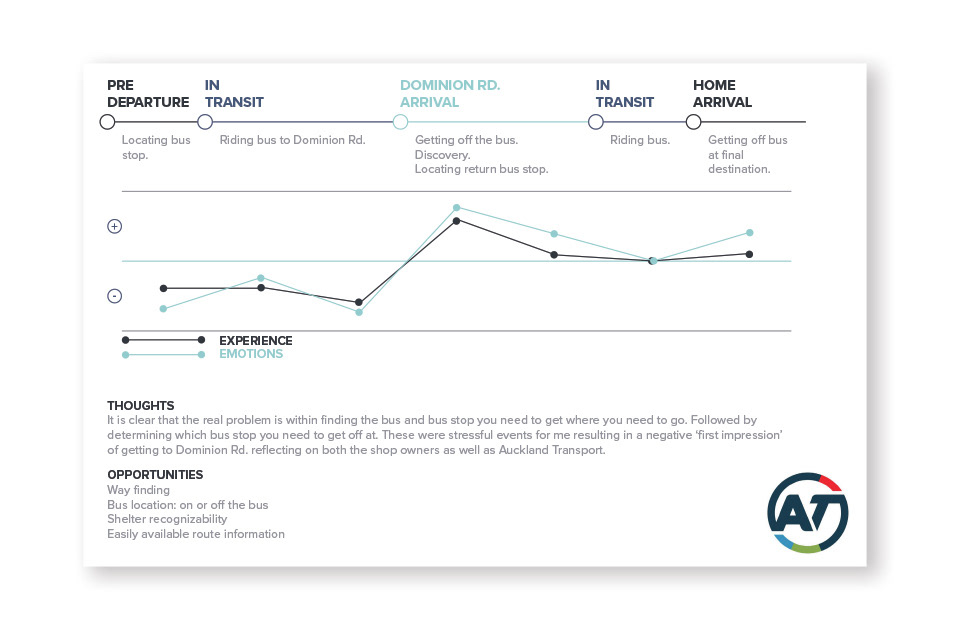 An experience map of using public transportation was created to understand where the paint points existed. In this scenario experience and emotion we're tightly intertwined.
To generate many solutions I created a lotus blossom to expand on my first ideas
Four concepts we're delivered to Auckland Transportation first. One had to do mapping and the rest dealt with the bus stops. All worked towards solving the problem of way-finding in the city.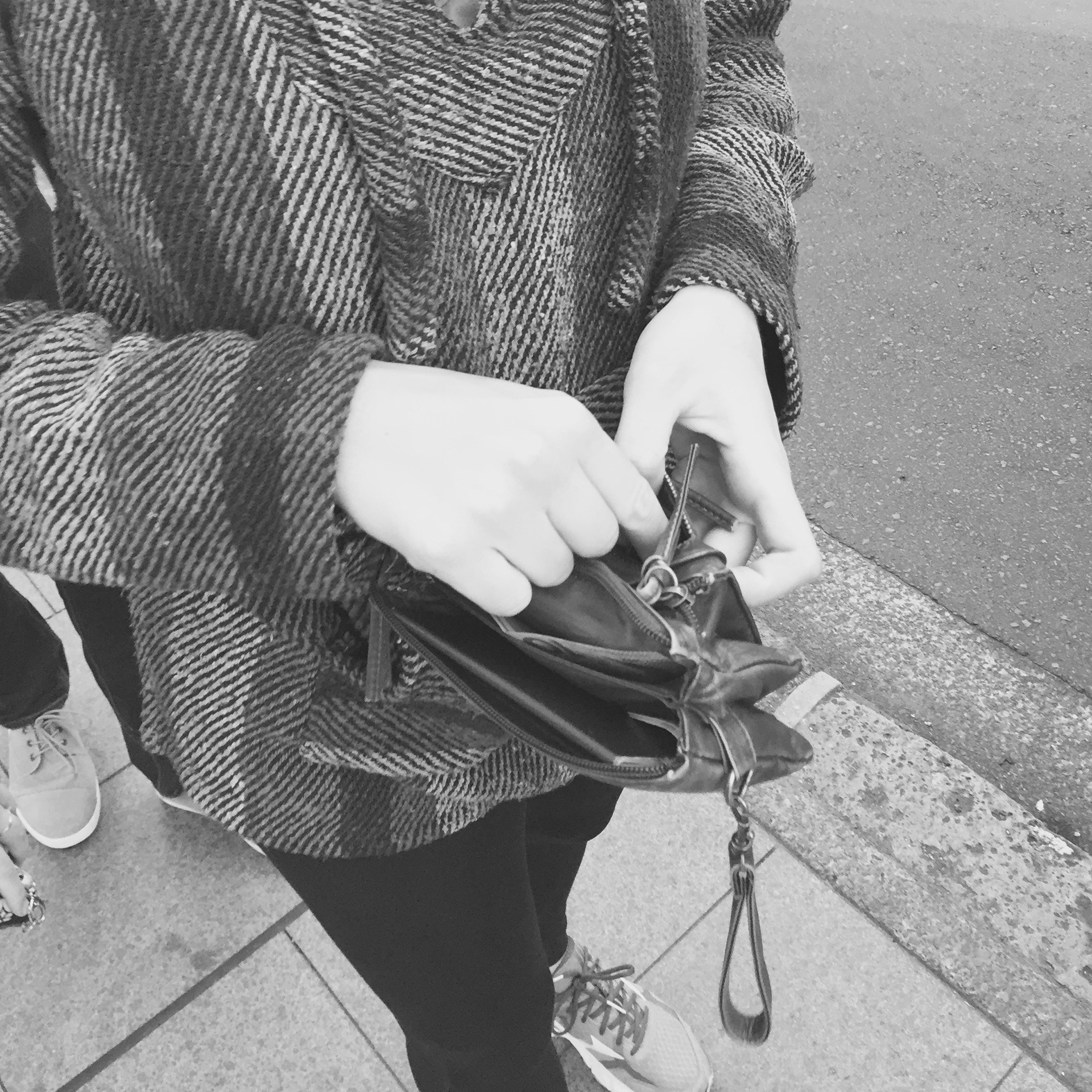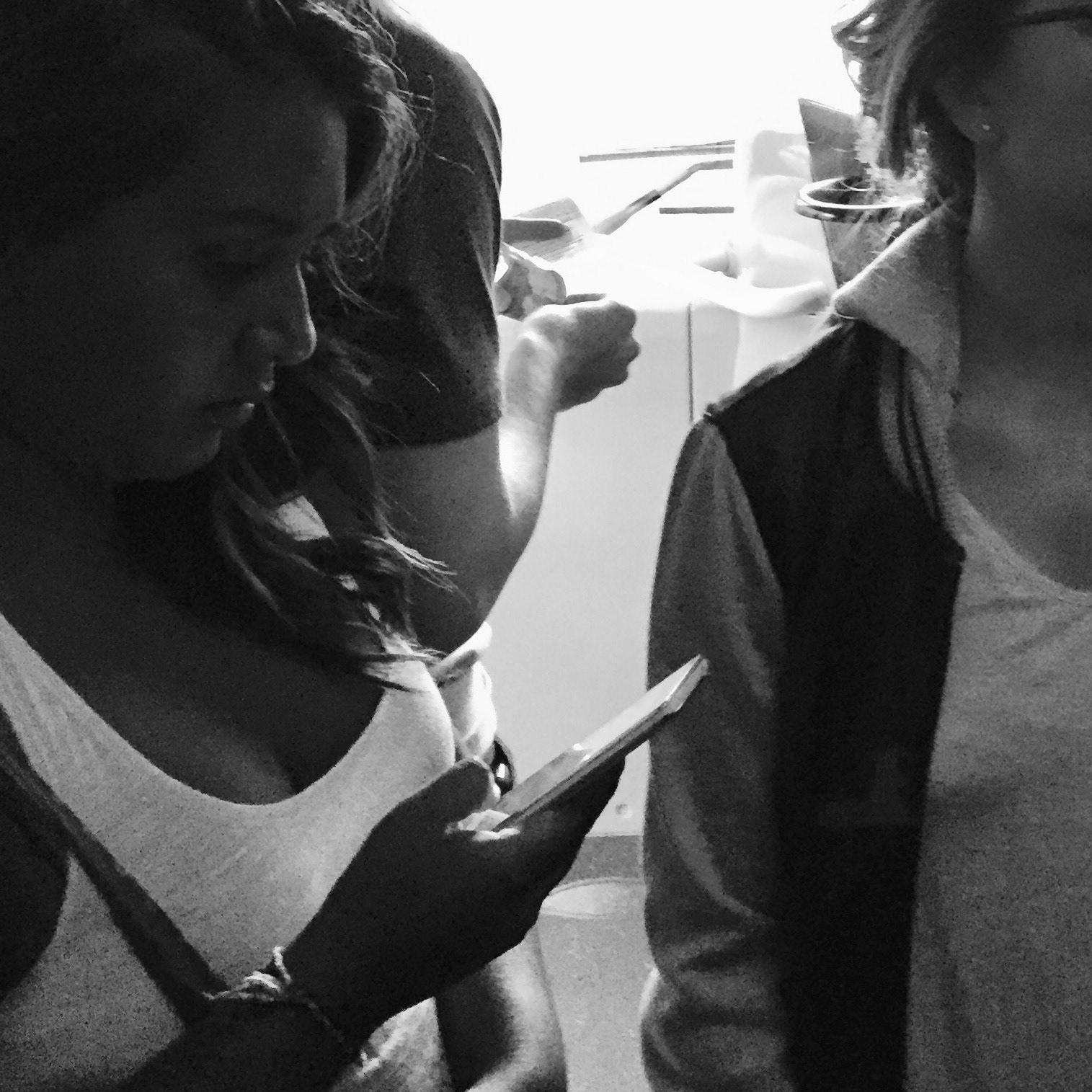 "Trying to use these maps gives me anxiety. When do I get off?"
"I follow along on my phone so I know when to get off."
"It's awkward looking for coins, I feel like I slow the line." 

Creating two personas of a both a local and a tourist allowed me to visualize different perspectives of who I was designing for.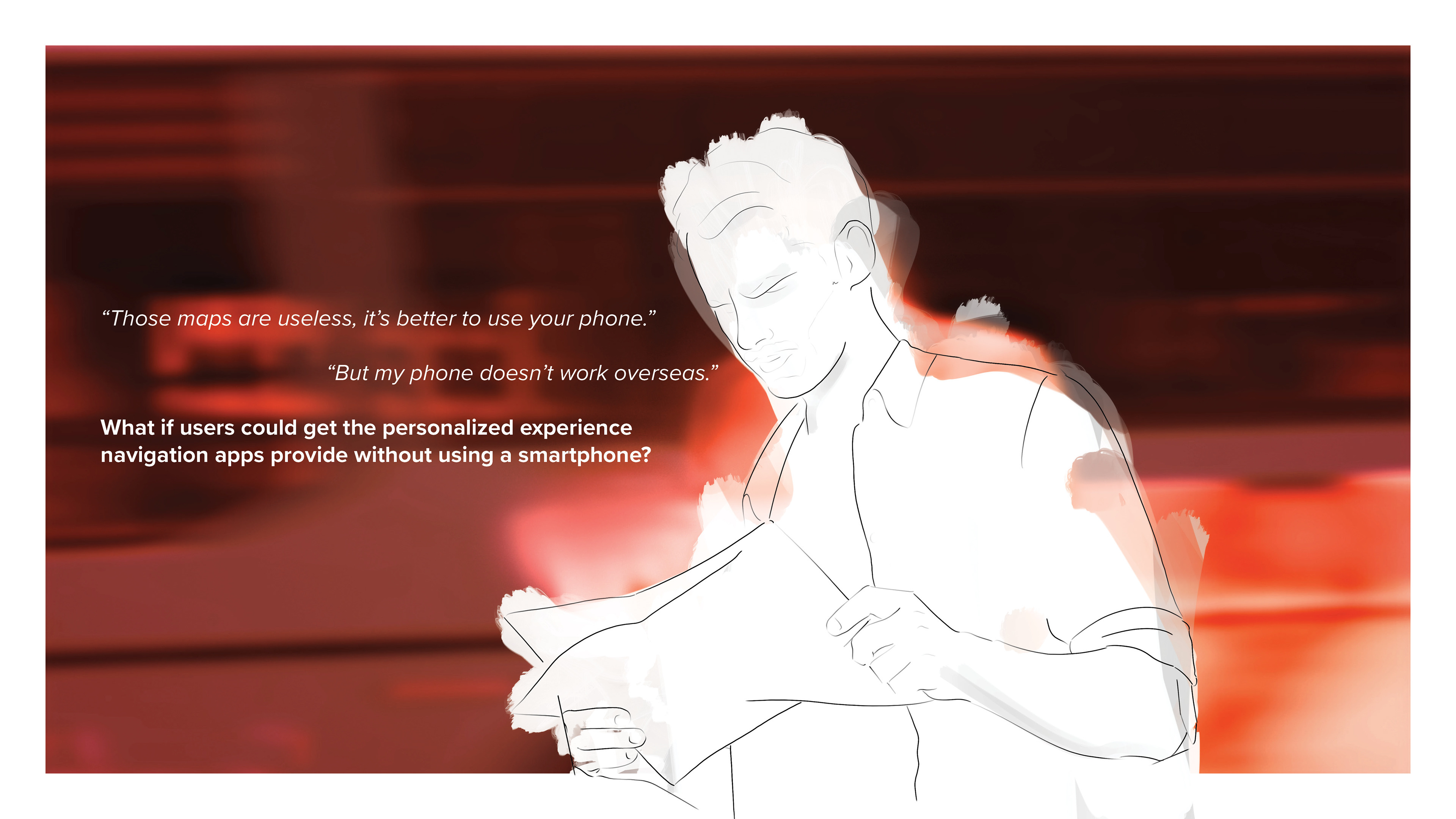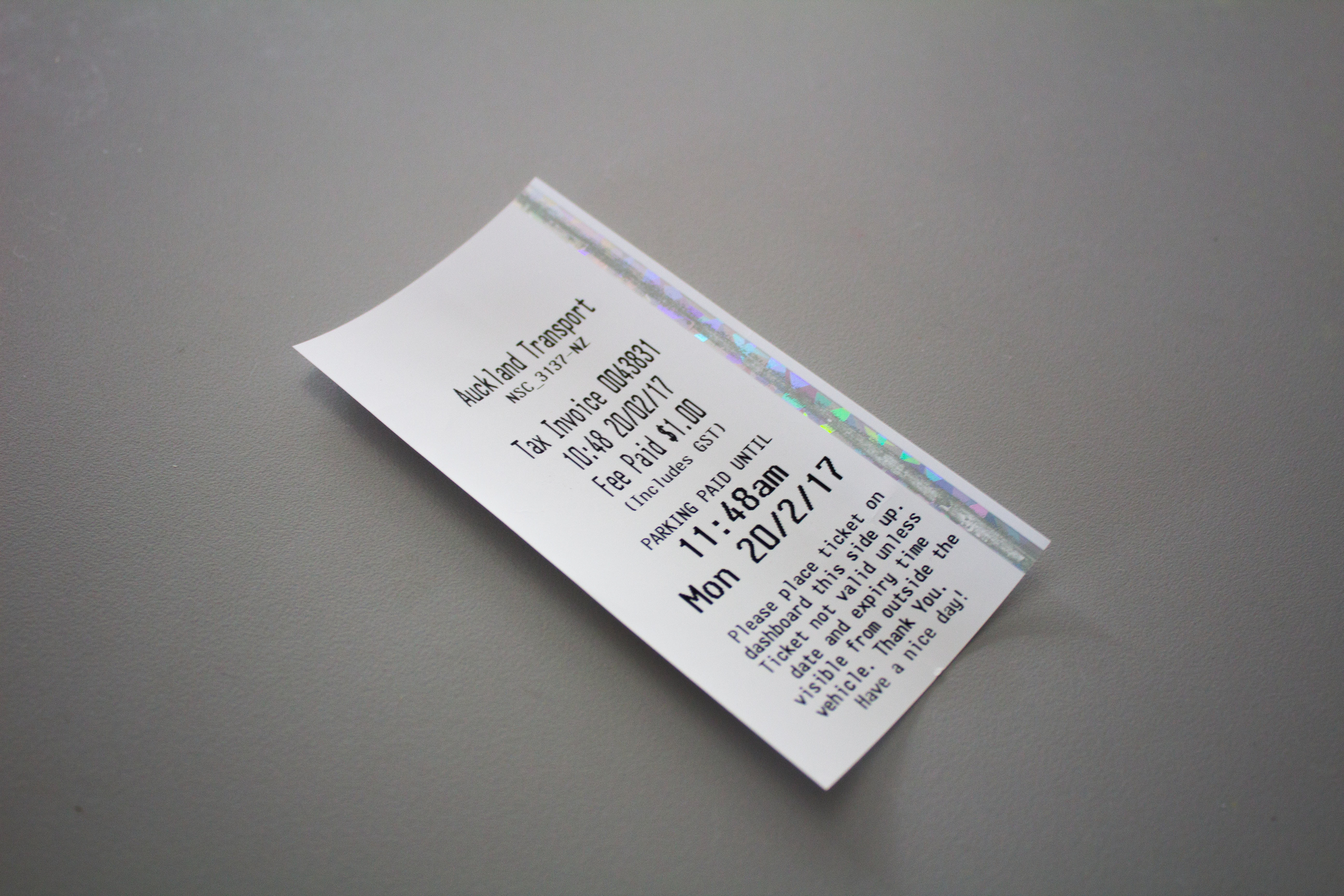 After I had come up with the idea of 'printable directions' and was looking for how to deliver them. I initially started designing my own kiosk. However, I had noticed the extensive amount of parking meters around the city, and coincidentally they produce receipts.
Refitting the parking meter.
To redesign the parking meter I looked into what components could be reused to save cost.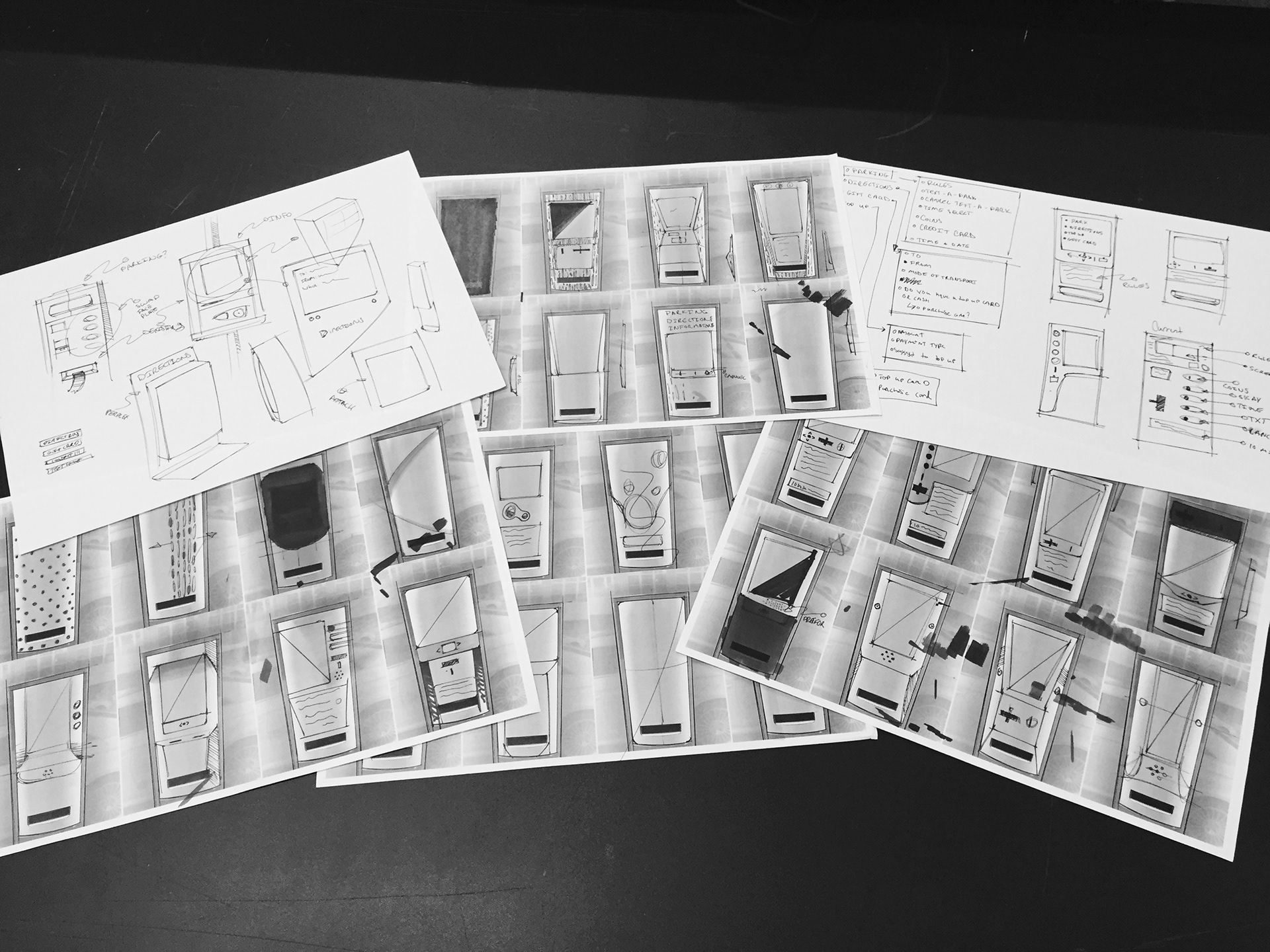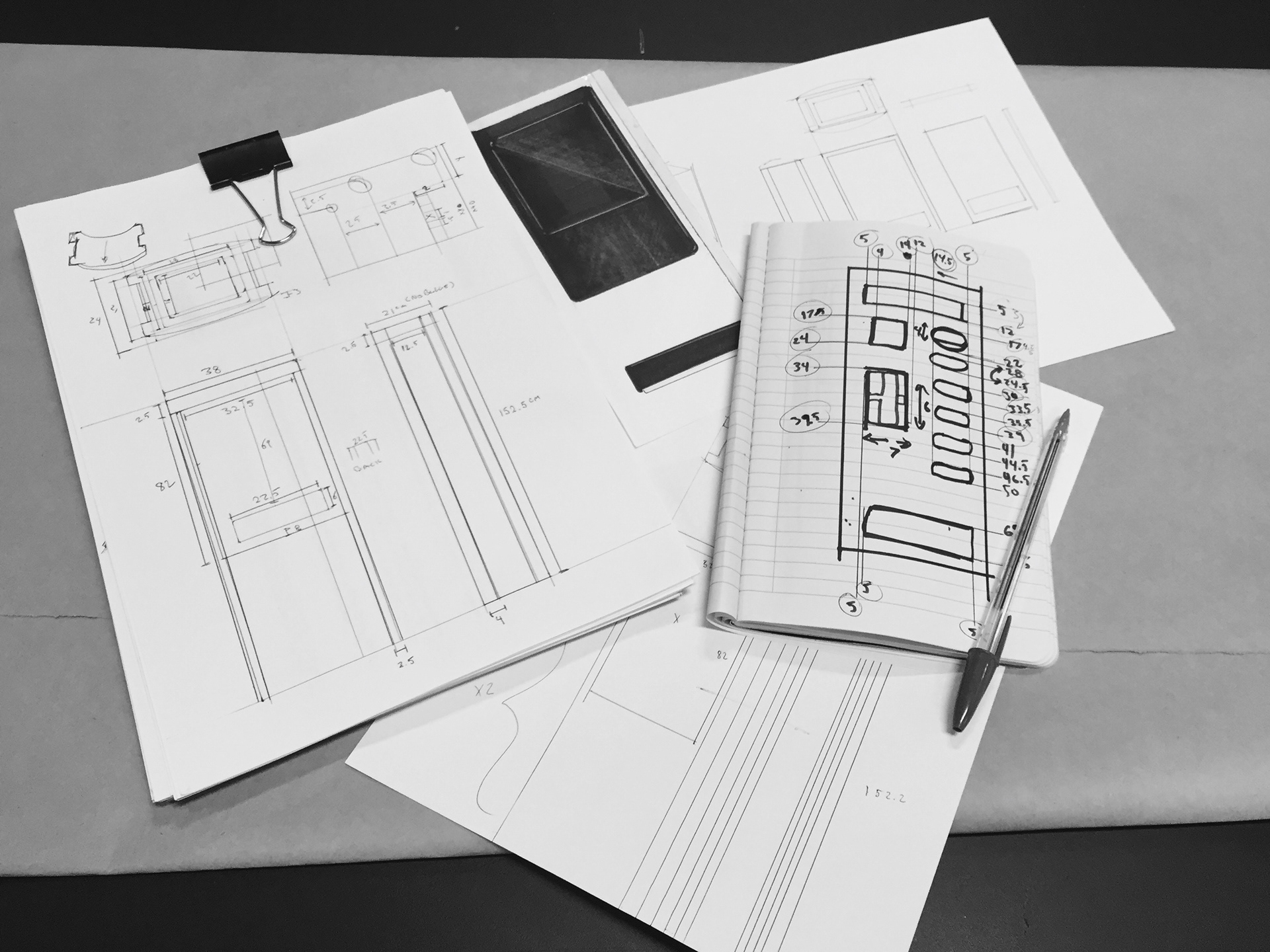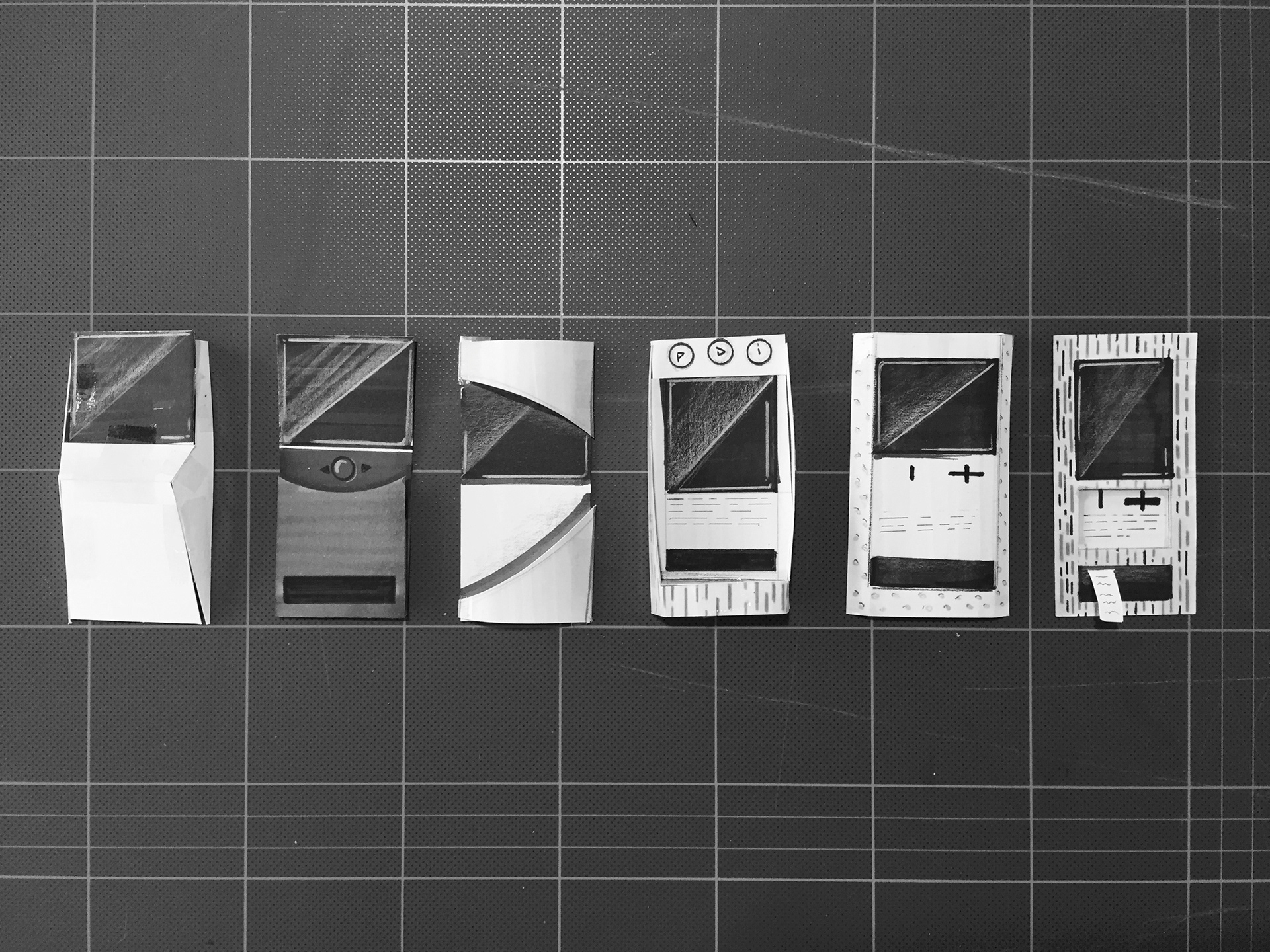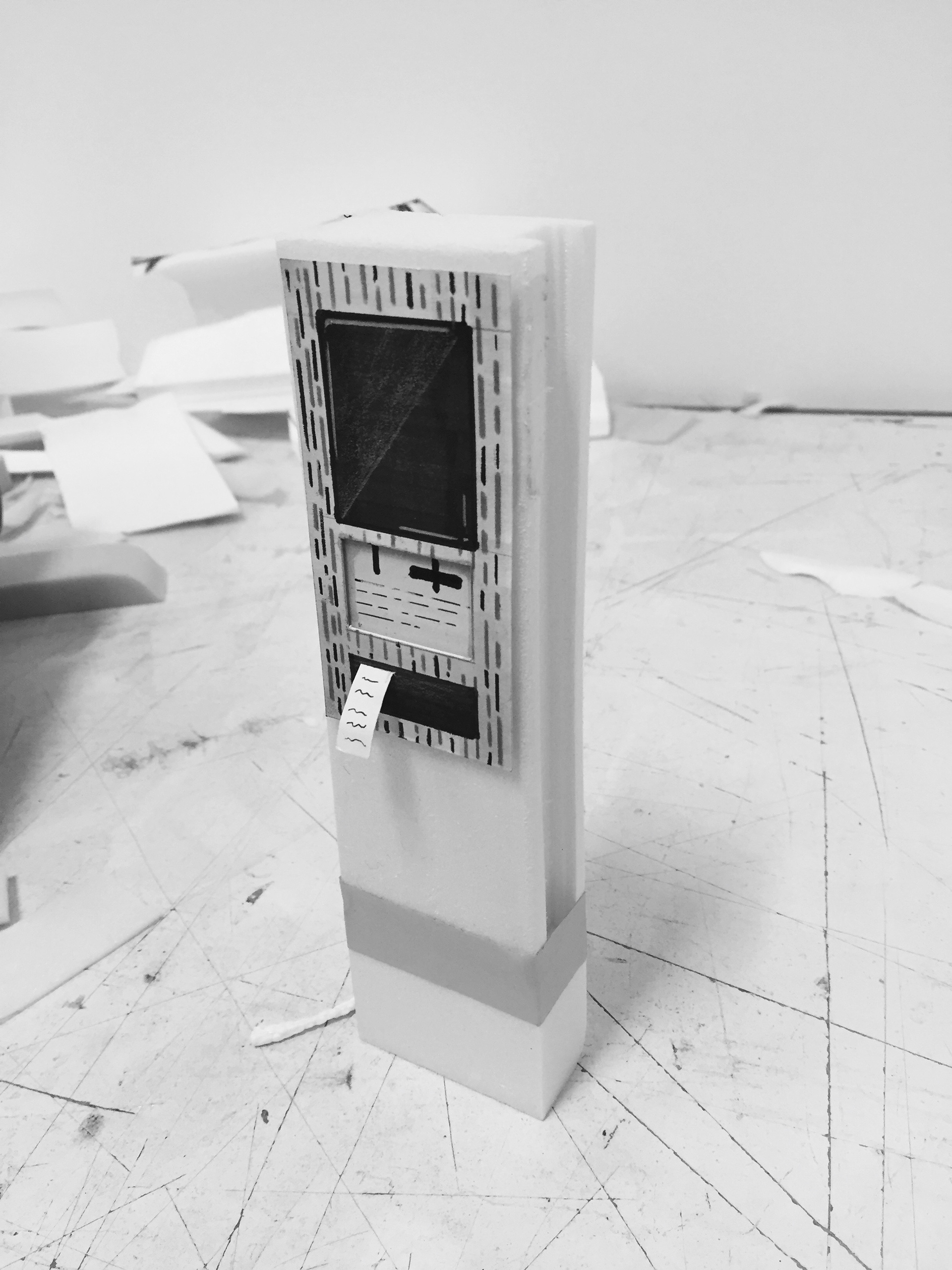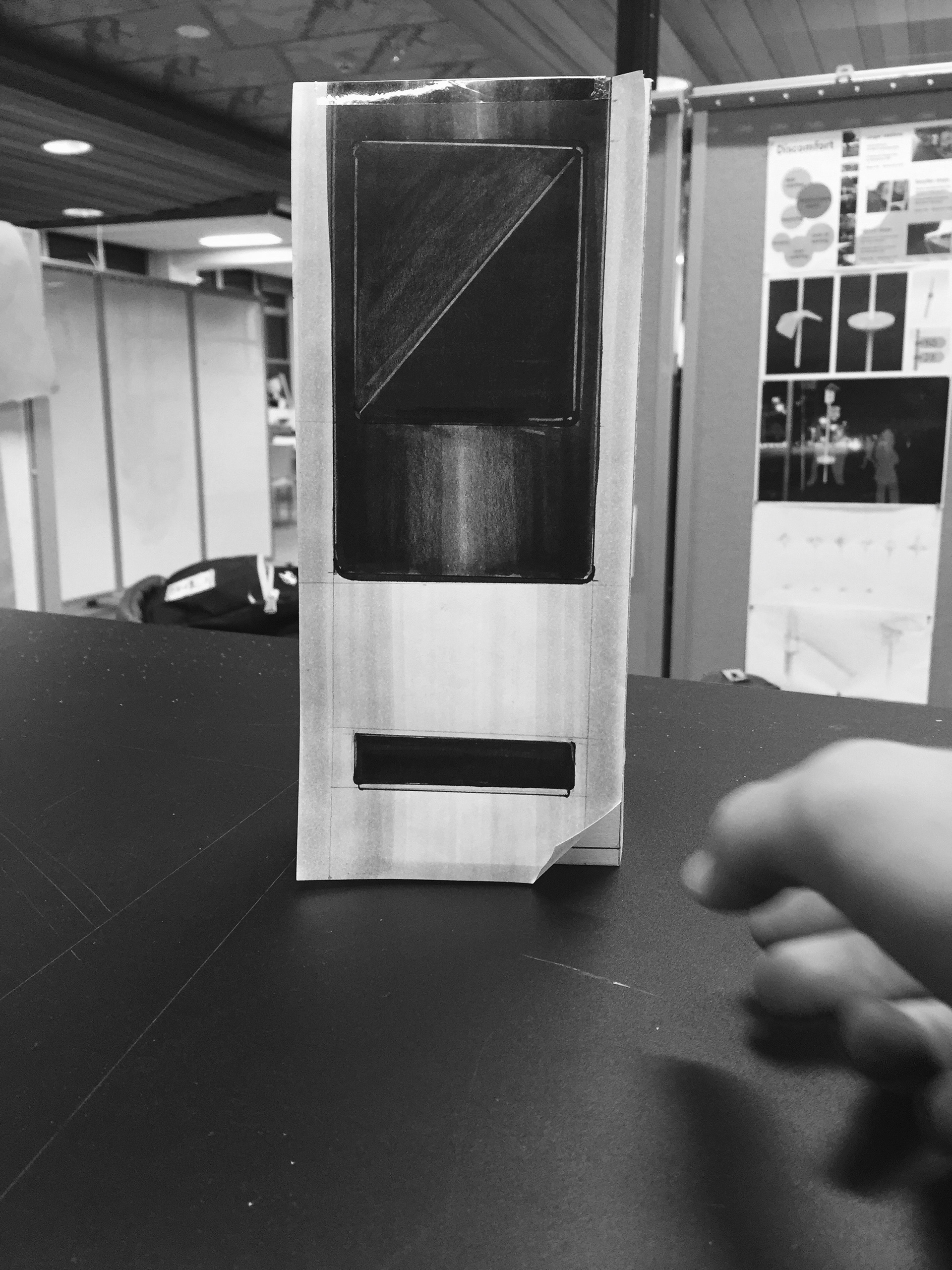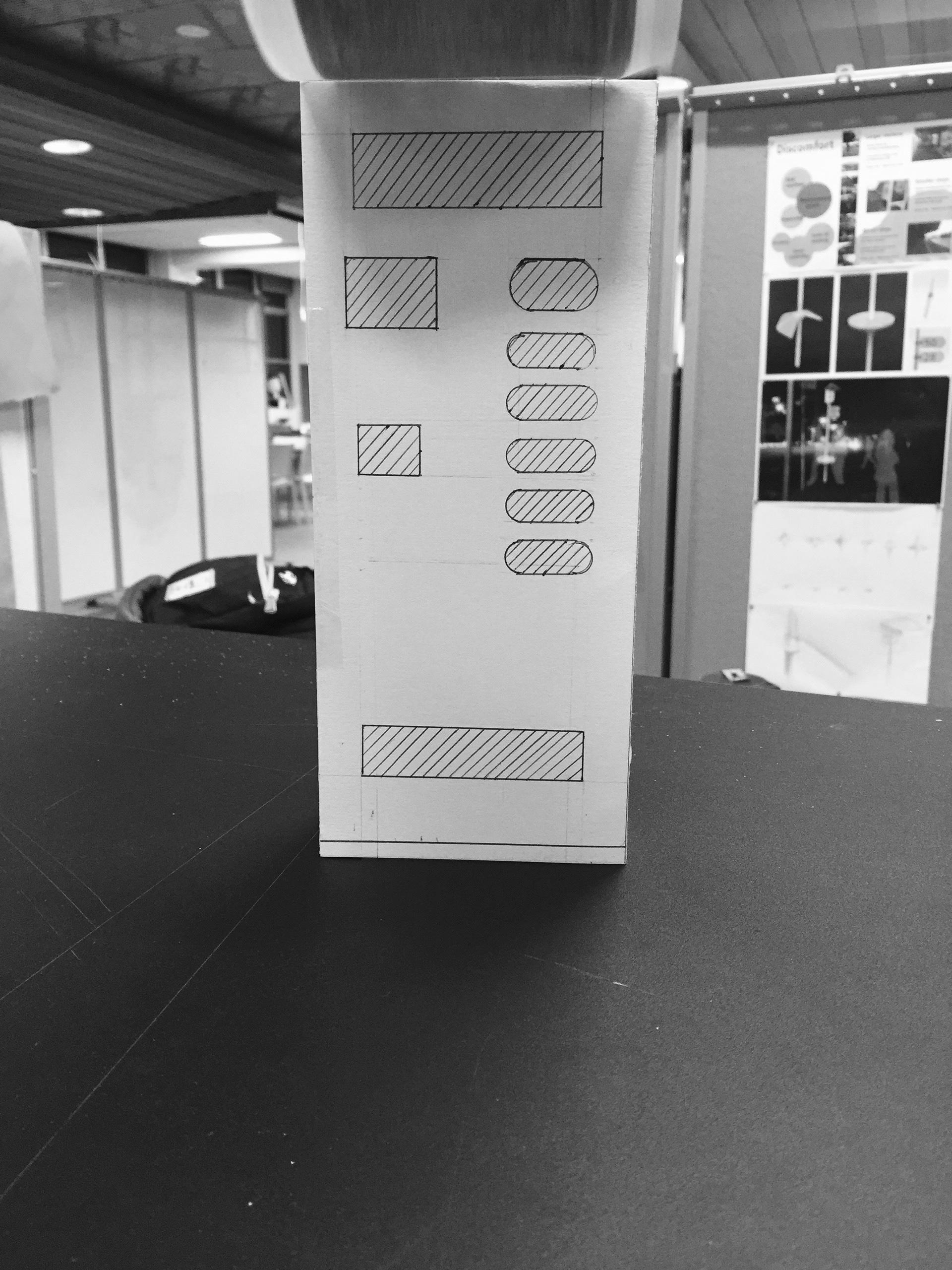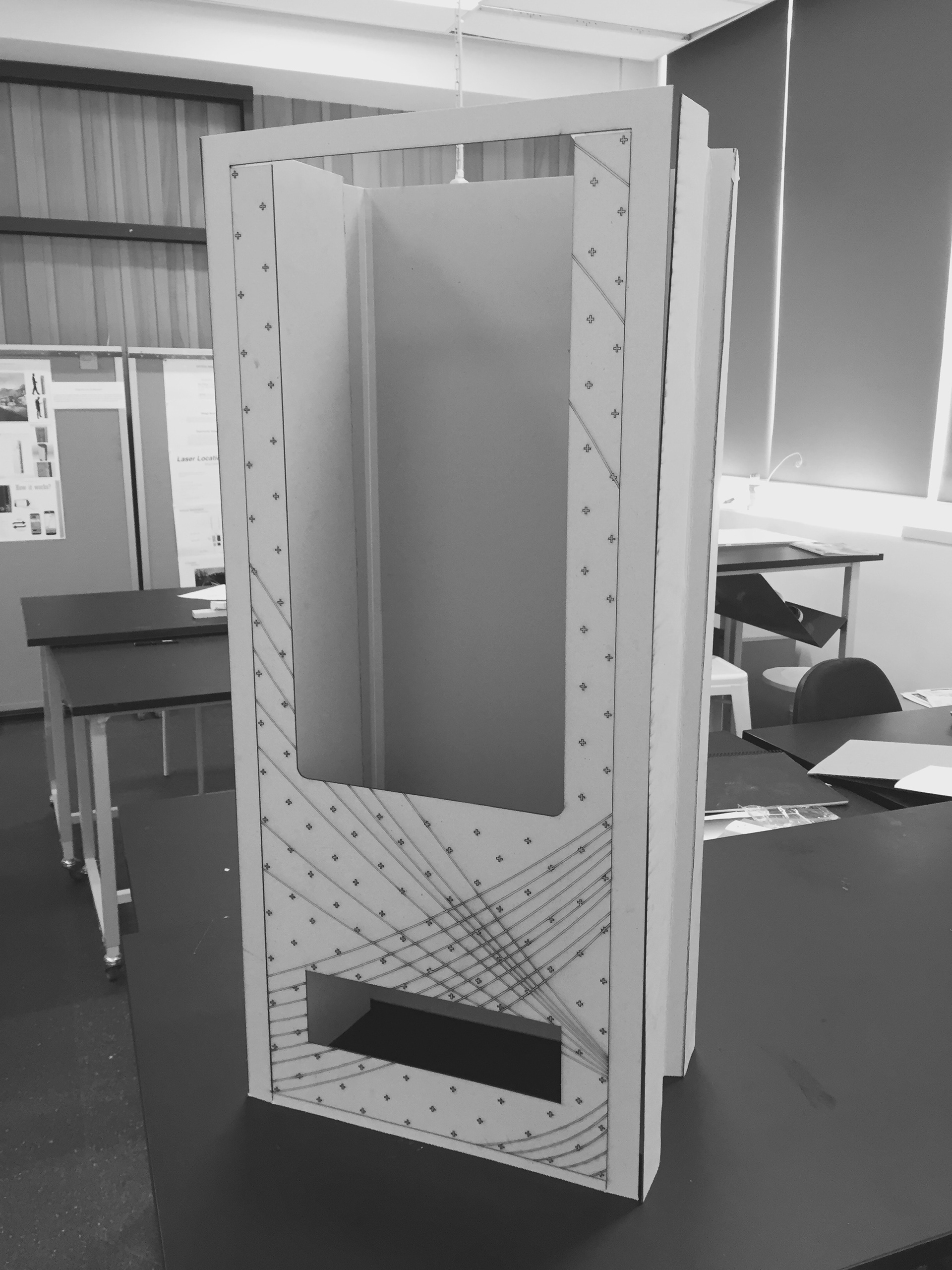 Accurate measurements were taken of the existing parking meter to ensure the final design would fit seamlessly. A full scale mock-up was built out of blue foam and thick cardstock to assess the final form and user interactions.